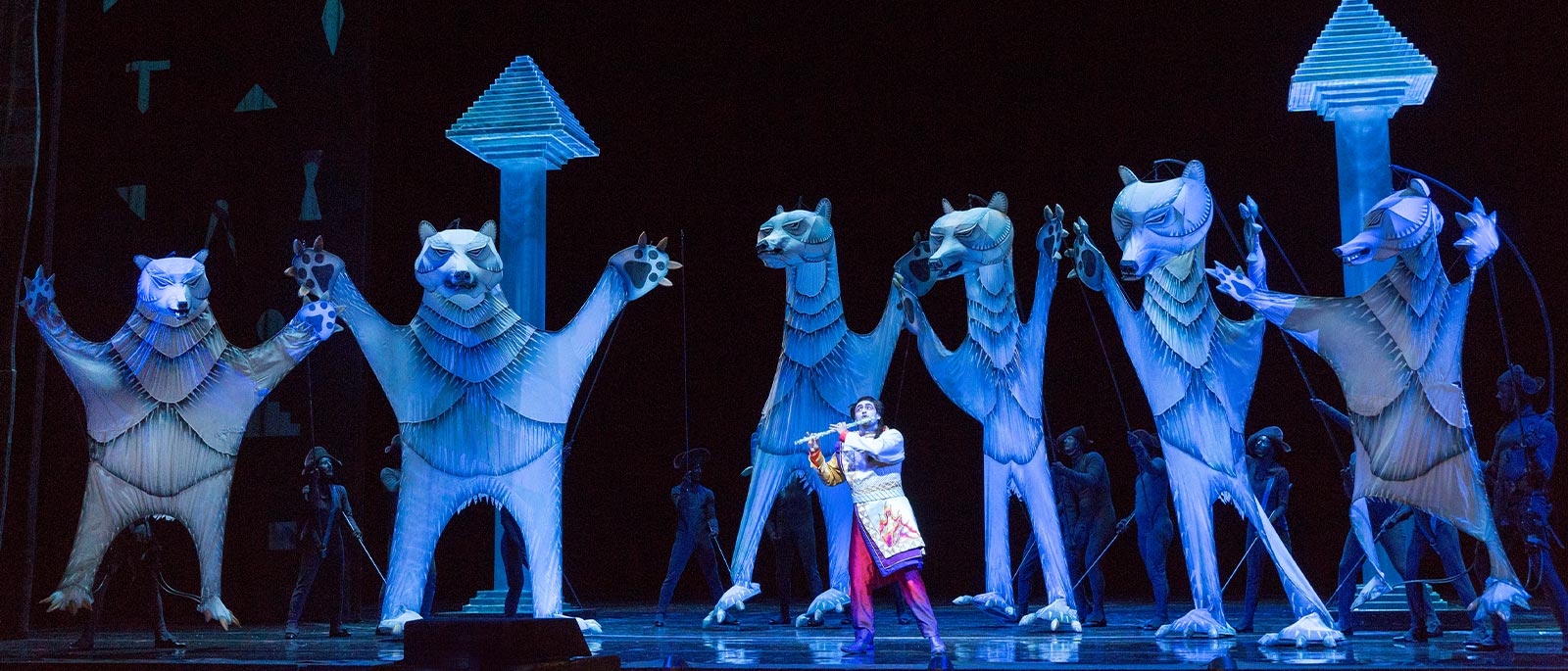 Wolfgang Amadeus Mozart
The Magic Flute—Holiday Presentation
Patrons, 2020–21 Subscribers, Members ($150 Supporting level and above), and audience members with money on account or who donated their canceled performance tickets are eligible to purchase single tickets now. Please login to continue.
Single tickets go on sale to the general public August 9 at 12PM ET.
Overview
The Met's abridged, English-language version of Mozart's magical fairy tale is a classic holiday treat for audiences of all ages. A cast of standouts comes together to bring the charming story and enchanting music to life, led by tenor Matthew Polenzani as the courageous Tamino and soprano Hera Hysesang Park as the virtuous Pamina. Rolando Villazón makes an exciting role debut as the lovable lout Papageno, alongside Kathryn Lewek as the fearsome Queen of the Night and Morris Robinson as her nemesis, the wise Sarastro. Jane Glover conducts.
Please note that children under the age of 12, for whom there is not yet an available vaccine, are not currently permitted to enter the Met. As soon as they become eligible to receive a vaccine, hopefully by later this fall, fully vaccinated children will of course be welcomed. Please also note that, in any case, the 2021–22 ticket policy includes flexible exchanges for all ticket buyers. If you are unable to attend a performance for any reason, you will be eligible for a complimentary exchange for a future performance. Learn more

English adaptation by J. D. McClatchy
Revival a gift of Rolex
Languages
Languages sung in
The Magic Flute—Holiday Presentation
Titles
Title languages displayed for
The Magic Flute—Holiday Presentation
Met Titles In
Timeline
Timeline for the show,
The Magic Flute—Holiday Presentation
Estimated Run Time
1 hrs 55 mins
House Opens

115 mins

Opera Ends
Cast
Select a date from the dropdown to filter cast by date of performance
Creators
Set DESIGNER
George Tsypin
LIGHTING DESIGNER
Donald Holder
PUPPET DESIGNERS
Julie Taymor and Michael Curry
ENGLISH ADAPTATION
J. D. McClatchy
Costume Designer
Julie Taymor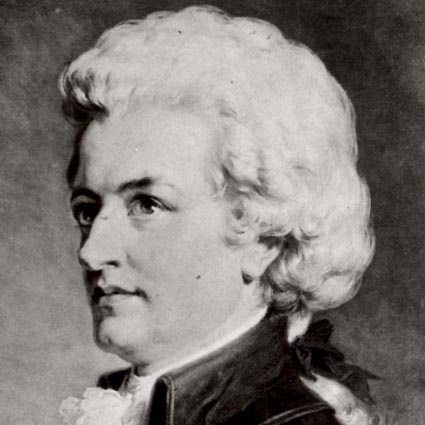 Composer
Wolfgang Amadeus Mozart