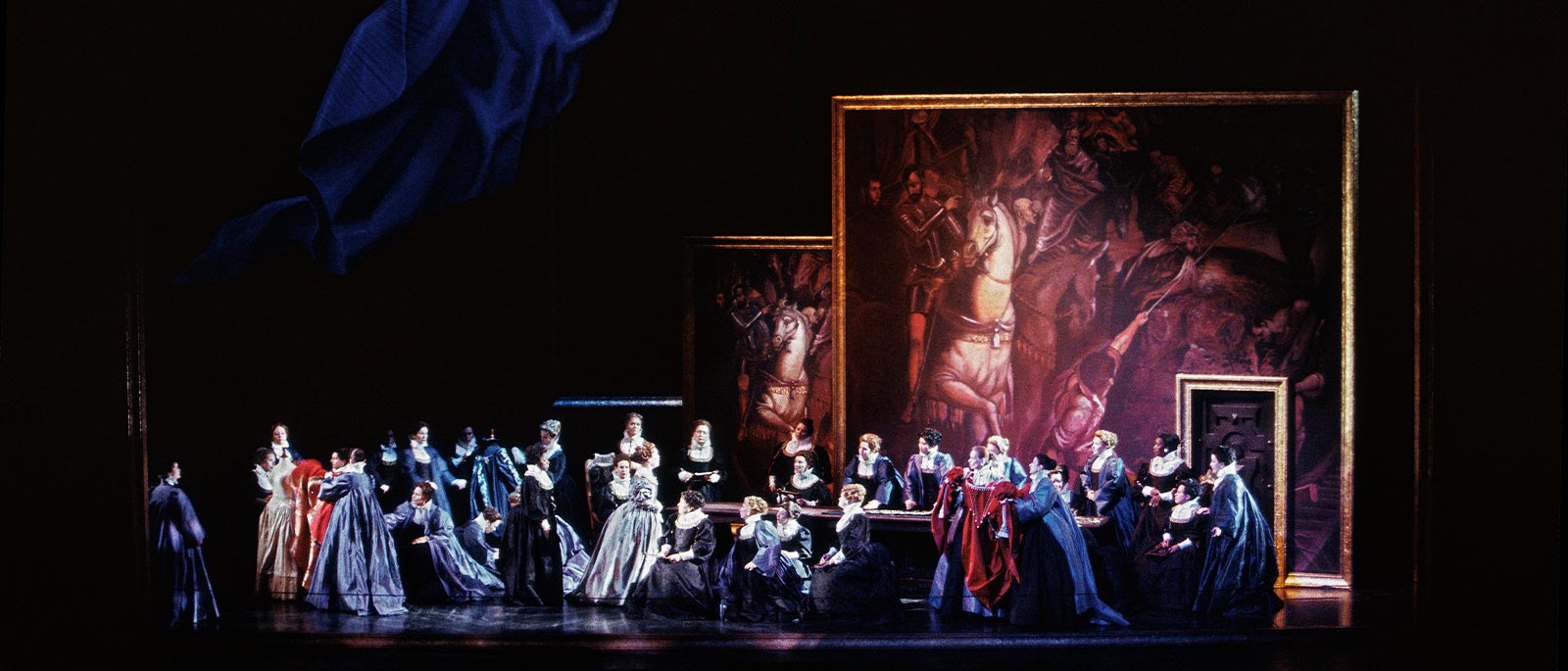 Vincenzo Bellini
Il Pirata
Single tickets go on sale to the general public on June 21 at noon.
Patrons and 2020–21 Subscribers are eligible to purchase single tickets now. Please login to access your benefits.
Member Priority week (for $150 Supporting level and above) begins on June 14 at noon.
Overview
Soprano Diana Damrau stars in this Bellini vehicle for bel canto pyrotechnics, the story of a woman driven mad by love for her exiled pirate. Tenor Javier Camarena shows off his spectacular high notes as the buccaneer. Maurizio Benini conducts the striking production, last seen at the Met in 2003.
Production a gift in part from Karen and Kevin Kennedy, Bill Rollnick and Nancy Ellison Rollnick, and Mr. and Mrs. Ezra K. Zilkha
Additional funding provided by Gilbert S. Kahn and John J. Noffo Kahn and The Eleanor Naylor Dana Charitable Trust
Languages
Languages sung in
Il Pirata
Titles
Title languages displayed for
Il Pirata
Met Titles In
English
German
Spanish
Italian
Timeline
Timeline for the show,
Il Pirata
Estimated Run Time
3 hrs 1 mins
House Opens

Act I

80 mins

Intermission

32 mins

Act II

70 mins

Opera Ends
Cast
Select a date from the dropdown to filter cast by date of performance
Creators
SET DESIGNER
John Conklin
COSTUME DESIGNER
Robert Perdziola
LIGHTING DESIGNER
Duane Schuler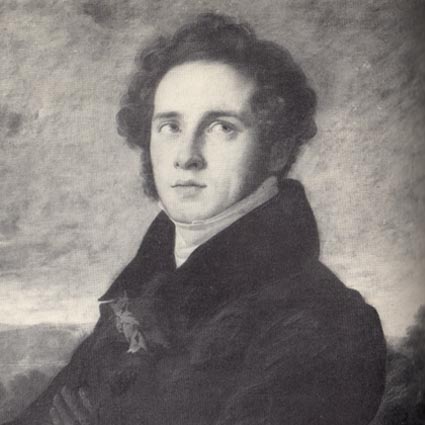 Composer
Vincenzo Bellini