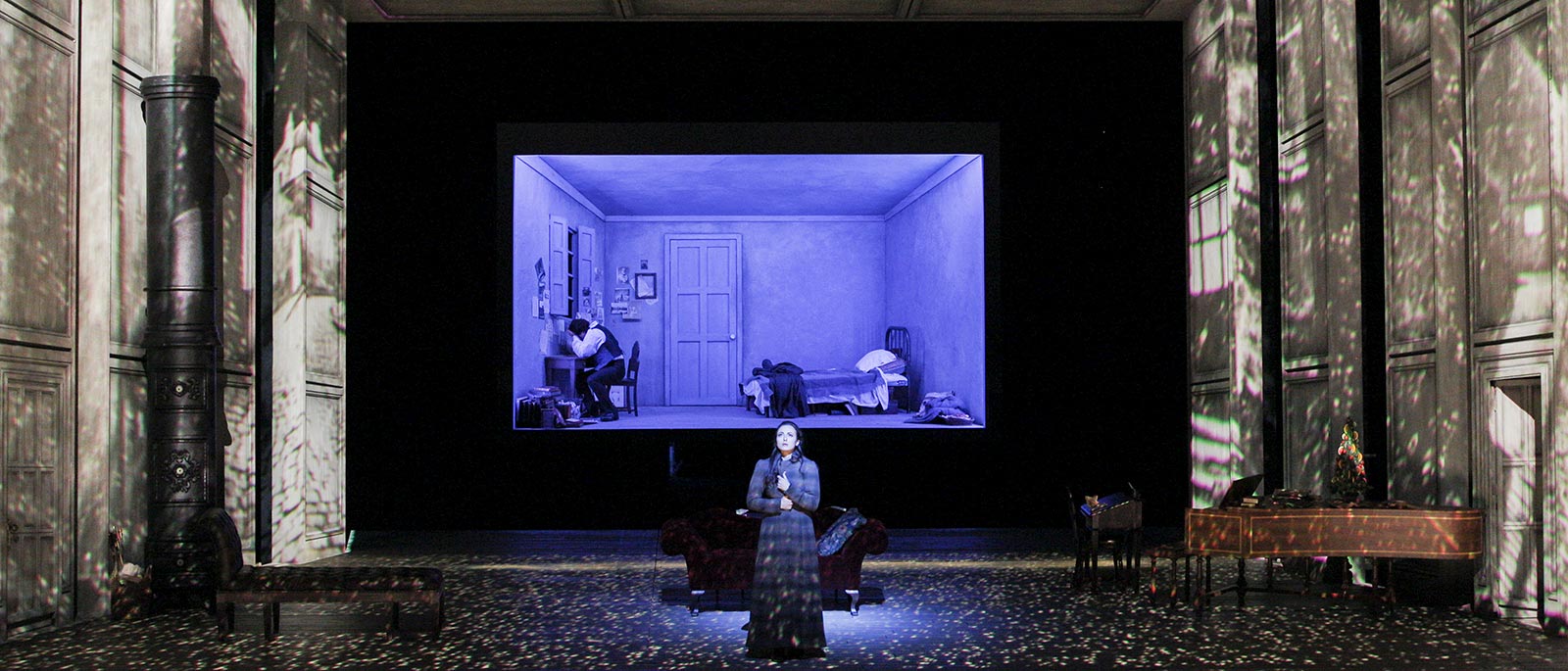 Overview
Music Director Yannick Nézet-Séguin conducts Massenet's tragedy, a perfect vehicle for outstanding tenors, starring Piotr Beczała, who certainly fits the bill. The magnificent mezzo-soprano Joyce DiDonato is Charlotte, the object of Werther's misguided affections, alongside sopranos Erin Morley and Ying Fang as Sophie and baritone Etienne Dupuis as Albert, in Sir Richard Eyre's arresting production.
Production a gift of Elizabeth M. and Jean-Marie R. Eveillard

Major funding from Rolex

Additional funding from The Fan Fox and Leslie R. Samuels Foundation, Inc.; the Gramma Fisher Foundation, Marshalltown, Iowa; and The Gilbert S. Kahn & John J. Noffo Kahn Foundation
Languages
Languages sung in
Werther
Titles
Title languages displayed for
Werther
Met Titles In
Timeline
Timeline for the show,
Werther
Estimated Run Time
3 hrs
House Opens

Acts I & II

80 mins

Intermission

40 mins

Acts III & IV

60 mins

Opera Ends
Cast
Select a date from the dropdown to filter cast by date of performance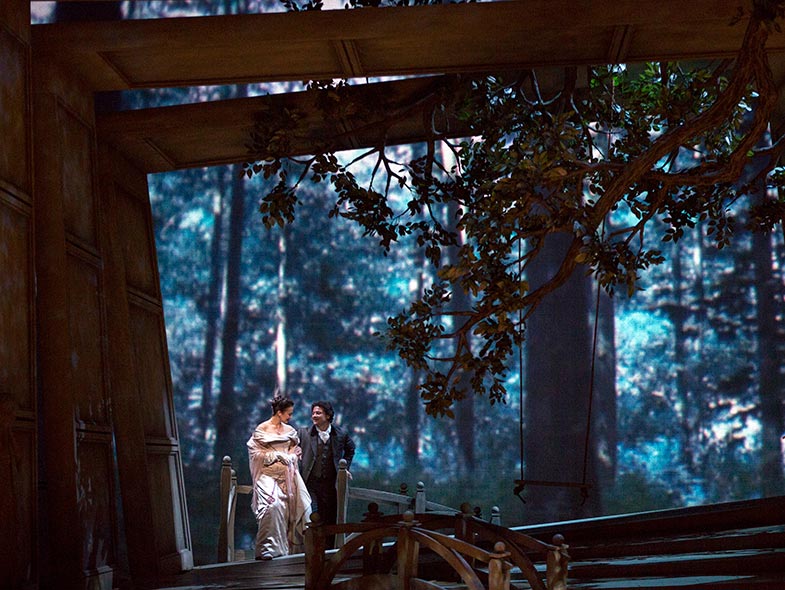 World premiere: Vienna Court Opera, 1892. One of opera's greatest depictions of impossible love, Werther is based on Goethe's epistolary novel The Sorrows of Young Werther. A sensation when it appeared in 1774 (and partly inspired by the author's own experiences), it tells the story of a melancholy poet whose love for a married woman and general disaffection with the world lead to his suicide. The archetype of the artistic, brilliant, and doomed young man rebelling against the establishment has resonated through the ages in literature, theater, film, and music.
Creators
Wildly popular in his day, Jules Massenet (1842–1912) was noted for his operas, songs, and oratorios. His style lost popularity in the early 20th century, with only Manon (1884) and, in recent decades, Werther and Thaïs (1894) maintaining a place in the repertory. Three dramatists collaborated on the Werther libretto: Édouard Blau (1836–1906), Paul Milliet (1855–1924), and Georges Hartmann (1843–1900). Johann Wolfgang von Goethe (1749–1832) is the preeminent figure of German literature and the author of Faust. He was also a well-regarded authority on philosophy, art, and especially music.
PRODUCTION
Sir Richard Eyre
SET AND COSTUME DESIGNER
Rob Howell
LIGHTING DESIGNER
Peter Mumford
PROJECTION DESIGNER
Wendall K. Harrington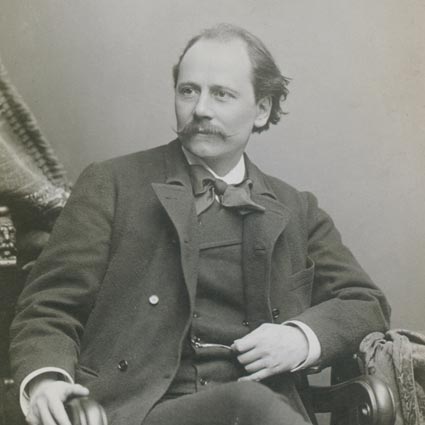 Setting
The novel and opera are set in a small town near Frankfurt, Germany, in the late 18th century. The Met's production moves the action to Massenet's time.
Articles
Music
The conflict between expression and repression that forms the essence of the novel is depicted brilliantly in Massenet's score. The composer's gift for elegant melody is immediately apparent, but it's the deployment and placement of these melodies that raise the opera to its impressive dramatic level. The cascade of sound in the brief orchestral passages, most notably the opening bars of the prelude and the intermezzo between Acts III and IV, are gripping depictions of emotion.