Single tickets go on sale to the general public on June 23 at noon.
Patrons and 2019–20 Subscribers are eligible to purchase single tickets now. Please login to access your benefits.
Member Priority week (for $150 Supporting level and above) begins on June 16 at noon.
Overview
Coney Island once again comes to the stage of the Met with the first revival of Phelim McDermott's popular staging inspired by the side shows of the boardwalk. The pairs of young lovers are a casting dream: soprano Nicole Car, mezzo-soprano Serena Malfi, tenor Ben Bliss, and bass-baritone Luca Pisaroni, with the glorious bass-baritone Gerald Finley as the cynical Don Alfonso and the charming soprano Heidi Stober as the mischievous maid Despina. Harry Bicket conducts.
Co-production of the Metropolitan Opera and English National Opera
In collaboration with Improbable
Production a gift of William R. Miller, and John Sucich / Trust of Joseph Padula

Additional funding from The Walter and Leonore Annenberg Endowment Fund, and the National Endowment for the Arts
Languages
Languages sung in
Così fan tutte
Titles
Title languages displayed for
Così fan tutte
Met Titles In
English
German
Spanish
Italian
Timeline
Timeline for the show,
Così fan tutte
Estimated Run Time
3 hrs 30 mins
House Opens

Act I

89 mins

Intermission

32 mins

Act II

89 mins

Opera Ends
Cast
Select a date from the dropdown to filter cast by date of performance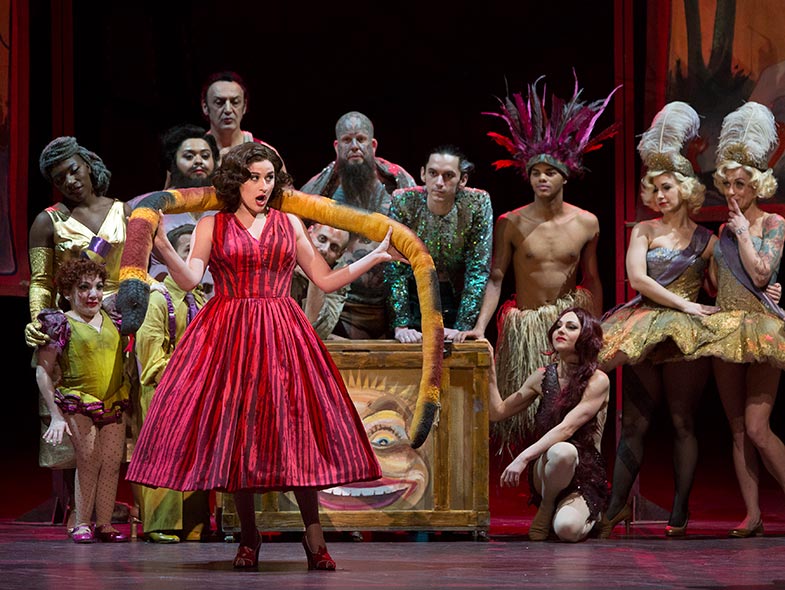 Premiere: Vienna, Court Theater, 1790. The third and final collaboration between Mozart and librettist Lorenzo Da Ponte is a fascinating paradox: a frothy comedy of manners with an intensely dark take on human nature; an old story (it has antecedents in Boccaccio, Shakespeare, and Cervantes, among others) with a startlingly modern tone; and a beautiful score depicting questionable behavior. Così fan tutte was only moderately successful at its premiere and remained just outside the standard repertoire for more than a century. Così still poses unique challenges, and correspondingly unique rewards, for the public today. Every possible impression of love—from the loftiest to the basest—is explored in this extraordinary opera.
Creators
The music of Wolfgang Amadeus Mozart (1756–1791) continues to enthrall audiences around the world. His achievements in opera, in terms of beauty, vocal challenge, and dramatic insight, remain unsurpassed. The extraordinary Lorenzo Da Ponte (1749–1838) led an adventurous life in Venice and Vienna. He supplied libretti for the prominent composers of his time, including Antonio Salieri, and collaborated with Mozart on his greatest operatic achievements, including Così fan tutte, Le Nozze di Figaro, and Don Giovanni. Da Ponte migrated to America and eventually settled in New York, where he was granted the first Chair of Italian at Columbia College (now University).
PRODUCTION
Phelim McDermott
COSTUME DESIGNER
Laura Hopkins
LIGHTING DESIGNER
Paule Constable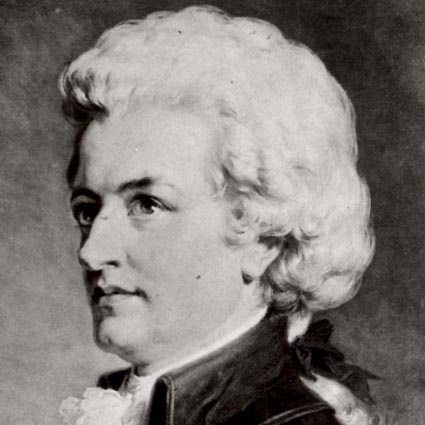 Composer
Wolfgang Amadeus Mozart
Setting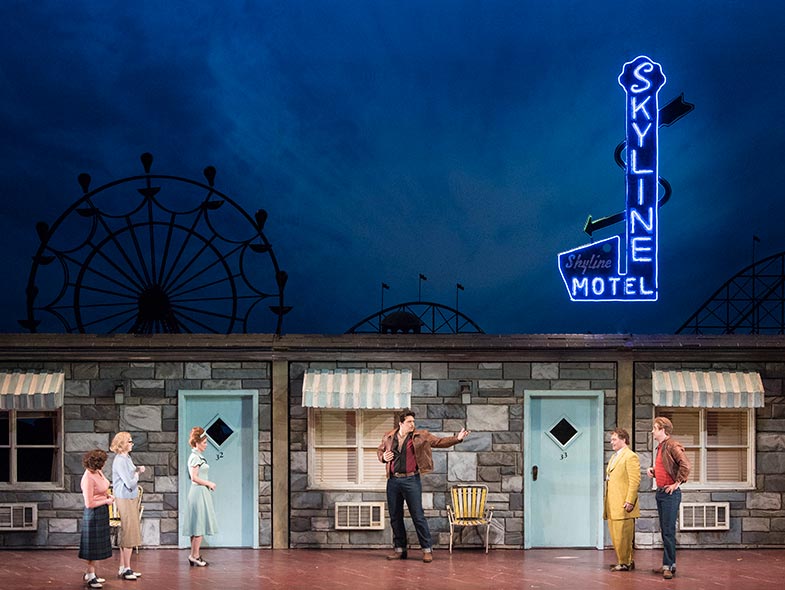 The opera was originally set in Naples. With its natural beauty and abundant sunshine, the city became the equivalent of a tourist destination in the 18th century. It has been suggested that the preponderance of woodwinds in the score is meant to evoke the breezy atmosphere of the seashore.The Met's current production updates the action to an amusement park inspired by Coney Island in the 1950s.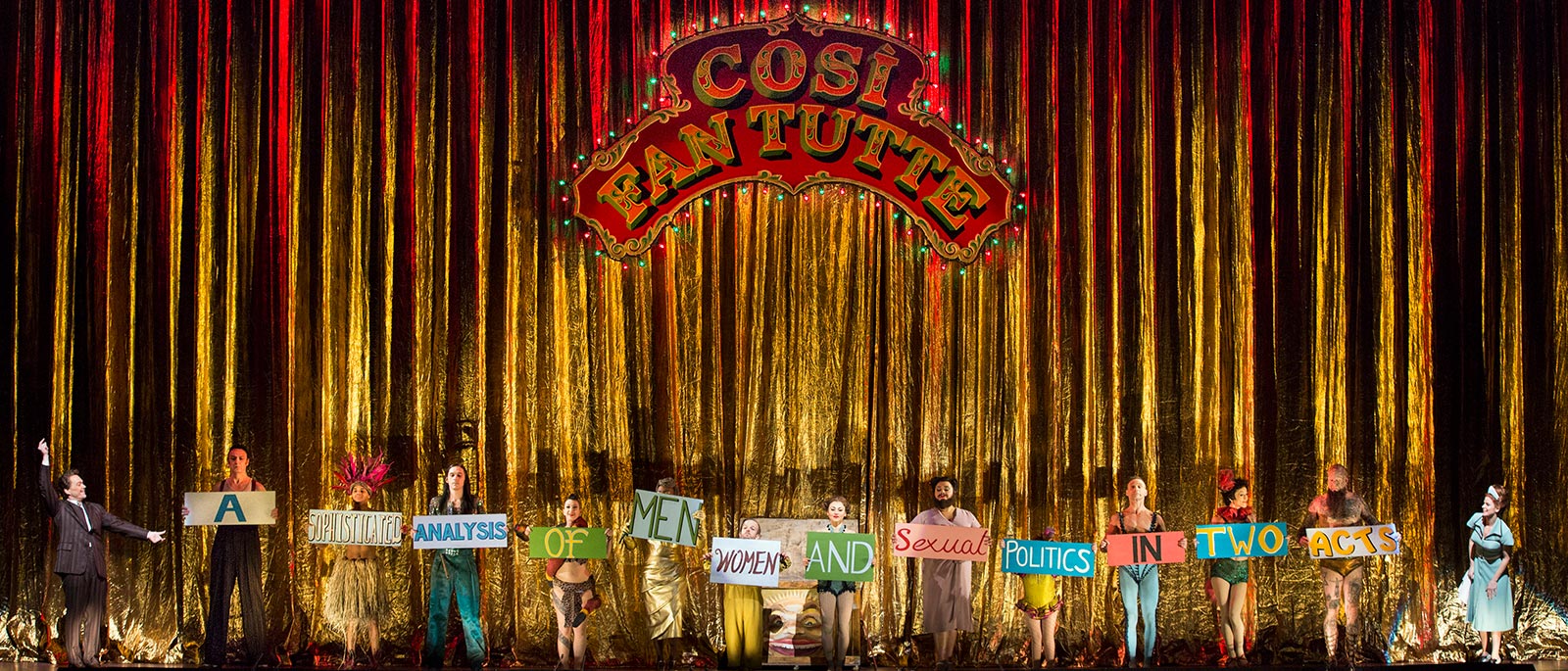 Music
The score of Così is elegant and refined on its surface and dramatically insightful on closer inspection. It is often possible in this opera to tell who is siding with whom, and to what degree, in the various ensembles, whereas the characters' individual development is apparent in the diversity of their solos.