Overview
Now a holiday tradition, Julie Taymor's beloved production of Mozart's enchanting fairy tale returns in its abridged, English-language version for families. Soprano Erin Morley, last seen at the Met as a brilliant Olympia in Les Contes d'Hoffmann, is the empowered Pamina, and tenor Ben Bliss is the valiant Tamino. Baritone Nathan Gunn is the comic birdcatcher Papageno, and soprano Kathryn Lewek reprises her hair-raising rendition of the malevolent Queen of the Night. Harry Bicket conducts.
Abridged production of The Magic Flute a gift of The Andrew W. Mellon Foundation and Bill Rollnick and Nancy Ellison Rollnick
Original production of Die Zauberflöte a gift of Mr. and Mrs. Henry R. Kravis
Additional funding from John Van Meter. The Annenberg Foundation, Karen and Kevin Kennedy, Bill Rollnick and Nancy Ellison Rollnick, Mr. and Mrs. William R. Miller, Agnes Varis and Karl Leichtman, and Mr. and Mrs. Ezra K. Zilkha
Languages
Languages sung in
The Magic Flute
Titles
Title languages displayed for
The Magic Flute
Met Titles In
English
German
Spanish
Italian
Timeline
Timeline for the show,
The Magic Flute
Estimated Run Time
1 hrs 42 mins
House Opens

102 mins

Opera Ends
Cast
Select a date from the dropdown to filter cast by date of performance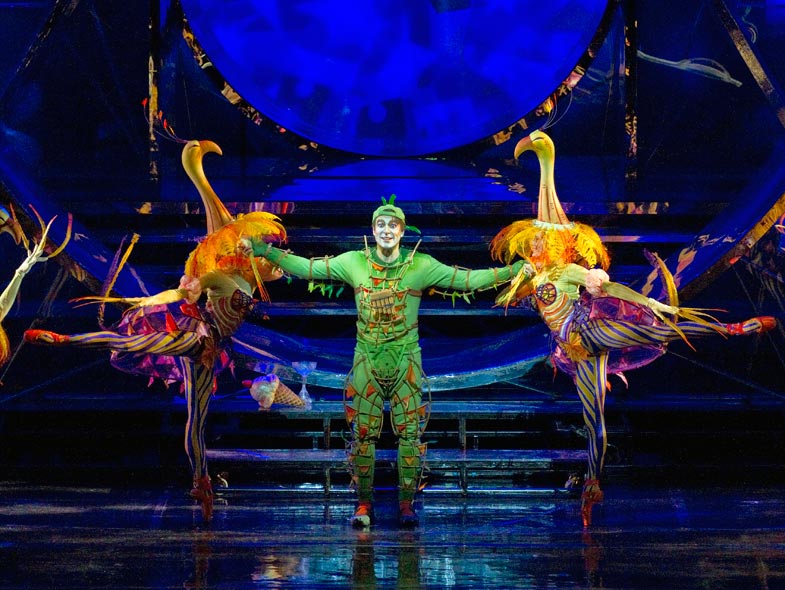 World Premiere: Freihaus-Theater auf der Wieden, Vienna, 1791. A sublime fairy tale that moves freely between earthy comedy and noble mysticism, The Magic Flute (Die Zauberflöte in the original German) was written for a theater located just outside Vienna with the clear intention of appealing to audiences from all walks of life. The story is told in a singspiel ("song-play") format characterized by separate musical numbers connected by dialogue and stage activity, an excellent structure for navigating the diverse moods, ranging from solemn to lighthearted, of the story and score.
Creators
Wolfgang Amadeus Mozart (1756–1791) was the son of a Salzburg court musician who exhibited him as a musical prodigy throughout Europe. His achievements in opera, in terms of beauty, vocal challenge, and dramatic insight, remain unsurpassed. He died three months after the premiere of Die Zauberflöte, his last produced work for the stage. The remarkable Emanuel Schikaneder (1751–1812) was an actor, singer, theater manager, and friend of Mozart who wrote the opera's libretto, staged the work, and sang the role of Papageno in the initial run.
SET DESIGNER
George Tsypin
COSTUME DESIGNER
Julie Taymor
LIGHTING DESIGNER
Donald Holder
PUPPET DESIGNERS
Julie Taymor, Michael Curry
ENGLISH ADAPTION
J. D. McClatchy
REVIVAL STAGE DIRECTOR
David Kneuss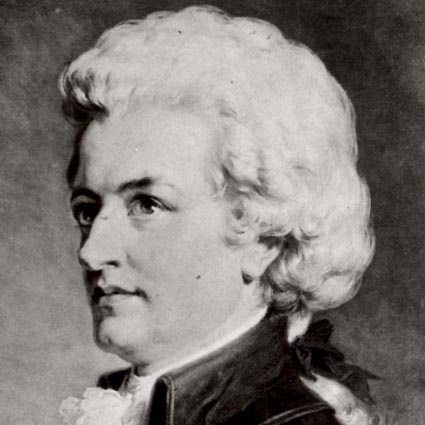 Composer
Wolfgang Amadeus Mozart
Setting
The libretto specifies Egypt as the location of the action. That country was traditionally regarded as the legendary birthplace of the Masonic fraternity, whose symbols and rituals populate this opera. Some productions include Egyptian motifs as an exotic nod to this idea, but most opt for a more generalized mythic ambience to convey the otherworldliness that the score and overall tone of the work call for.