This production ran: Jan 15 - Jan 31
This production is in the past.
Overview
Debussy's only opera, a mesmerizing meditation on love and betrayal, returns to the Met stage for the first time in almost a decade, with Yannick Nézet-Séguin conducting the landmark score. A pair of brilliant young Met stars, tenor Paul Appleby and mezzo-soprano Isabel Leonard, are the naïve title lovers, and baritone Kyle Ketelsen is the imperious Prince Golaud. Ferruccio Furlanetto, as Arkel, and Marie-Nicole Lemieux, as Geneviève, complete the cast.
Production a gift of Pierre and Ailene Claeyssens
Languages
Languages sung in
Pelléas et Mélisande
Titles
Title languages displayed for
Pelléas et Mélisande
Met Titles In
Timeline
Timeline for the show,
Pelléas et Mélisande
Estimated Run Time
3 hrs 55 mins
House Opens

Act I & II

68 mins

Intermission

30 mins

Act III

36 mins

Intermission

30 mins

Act IV & V

71 mins

Opera Ends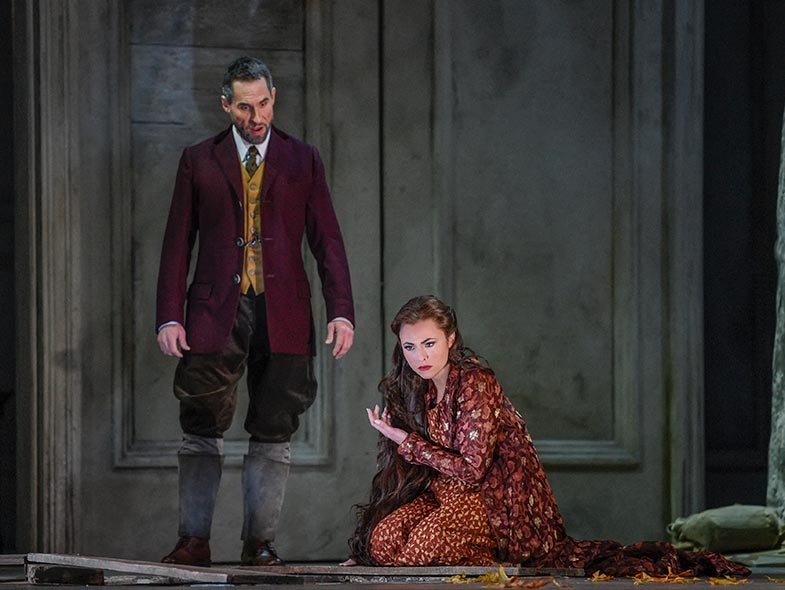 World Premiere: Opéra Comique, Paris, 1902. Claude Debussy's only finished full-length opera is a unique work. While the story's basic format of a love triangle is familiar, almost everything else about the work is atypical. The characters rarely reveal their feelings or intentions, and the dialogue is often deliberately indirect, but the beauty of the sensuous vocal lines and the ravishing orchestral writing will appeal to anyone who is willing to listen beyond standard operatic techniques.
Videos - Pelléas et Mélisande
Creators
Claude Debussy (1862–1918) was a French composer who is best known for his orchestral music and piano works. His experiments in instrumentation and formal structure made him a huge influence on 20th-century music. Belgian author Maurice Maeterlinck (1862–1949), who penned the source play, was deeply involved in the Symbolist movement.
PRODUCTION
Sir Jonathan Miller
SET DESIGNER
John Conklin
COSTUME DESIGNER
Clare Mitchell
LIGHTING DESIGNER
Duane Schuler
REVIVAL STAGE DIRECTOR
Paula Williams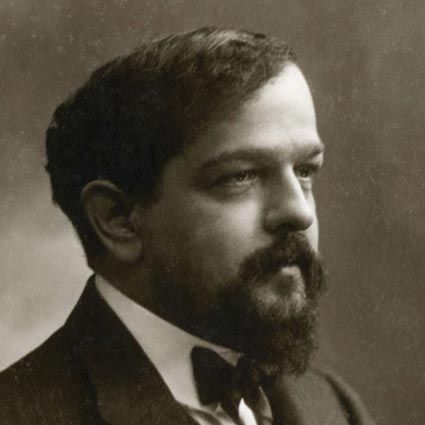 Setting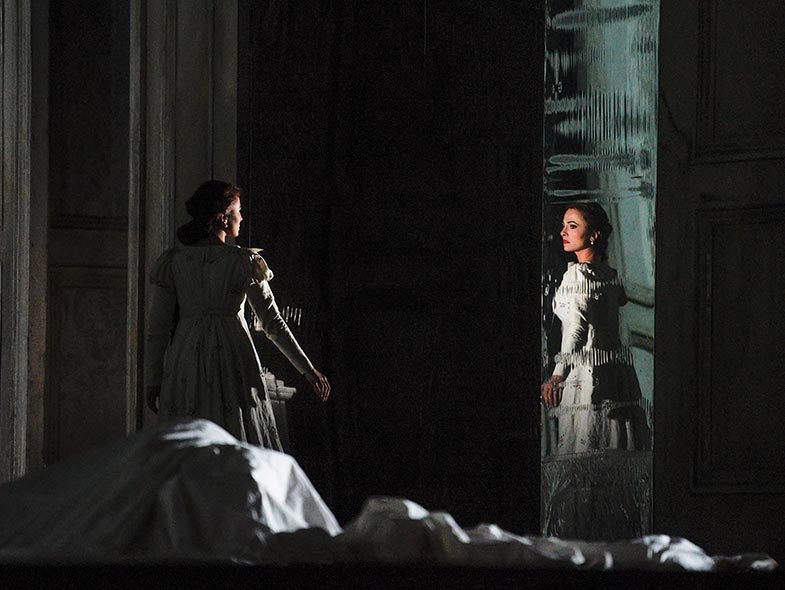 The opera is set in the mythical kingdom of Allemonde. The era is not indicated, but the ambience of the story is medieval. The setting is more suggestive than specific. Allemonde is reminiscent of "Allemagne" (Germany) and "le monde" (the world), but it could just as easily stand for a place that has never existed.
Articles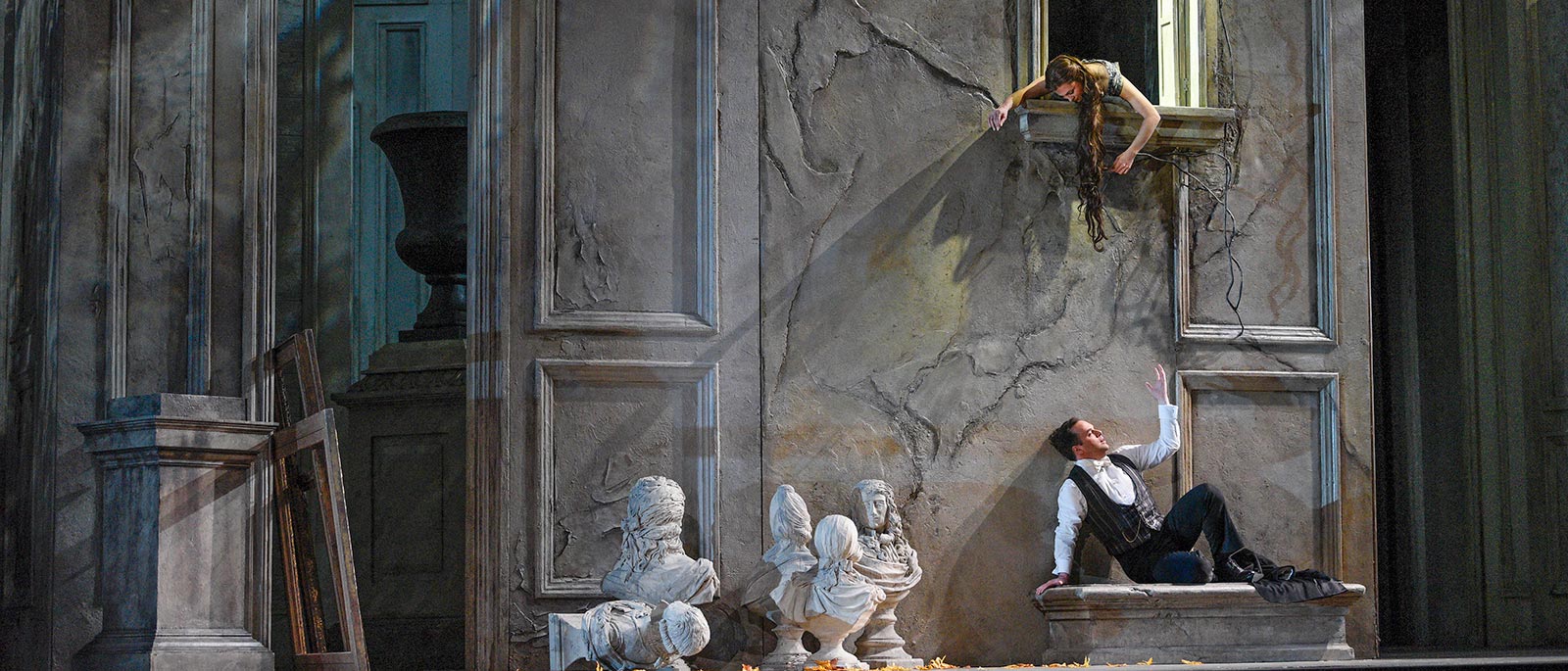 Music
The score's constantly shifting palette of tones and colors is a perfect musical reflection of the story's ambiguity and symbolism. There are motifs to represent characters that undergo subtle variations over the course of the opera. Ancient harmonic modes also contribute to a simultaneously exotic and ritualistic atmosphere. The vocal lines are as intensely wedded to the text as any in opera, and the ethereal vowels and liquid consonants of the French language are an important part of the soundscape.