This production ran: Dec 14 - Jan 10
This production is in the past.
Overview
Conducting sensation Gustavo Dudamel makes his Met debut leading Verdi's towering Shakespearean masterpiece, in the first revival of Bartlett Sher's gripping 2015 production. The cast includes dynamic tenor Stuart Skelton in the title role, star soprano Sonya Yoncheva as the devoted but doomed Desdemona, and outstanding baritone Željko Lučić as the treacherous Iago.
Production a gift of Jacqueline Desmarais, in memory of Paul G. Desmarais Sr.
Revival a gift of Rolex
Languages
Titles
Title languages displayed for
Otello
Met Titles In
English
German
Spanish
Italian
Timeline
Timeline for the show,
Otello
Estimated Run Time
2 hrs 55 mins
House Opens

Act I & II

68 mins

Intermission

34 mins

Act III & IV

73 mins

Opera Ends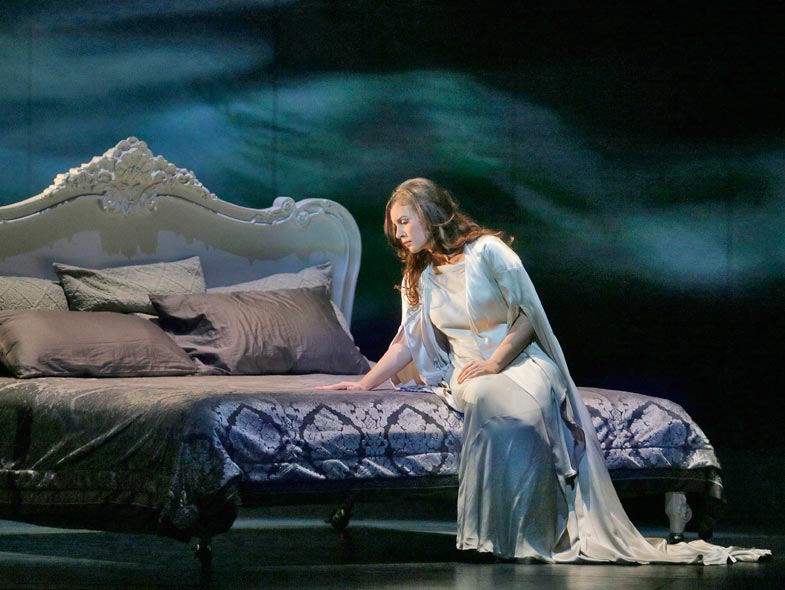 World Premiere: Teatro alla Scala, Milan, 1887. Often cited as Italian opera's greatest tragedy, Otello is a miraculous union of music and drama—a masterpiece as profound philosophically as it is thrilling theatrically. Shakespeare's tale of an outsider, a great hero who can't control his jealousy, was carefully molded by the librettist Arrigo Boito into a taut and powerful libretto. All three lead roles are demanding—making the opera a challenge to produce—but the role of Otello in particular requires an astounding natural instrument capable of both powerful and delicate sounds, superb musical intelligence, and impressive acting abilities.
Creators
In an extraordinary career spanning six decades in the theater, Giuseppe Verdi (1813–1901) composed 28 operas, at least half of which are at the core of today's repertoire. His role in Italy's cultural and political development has made him an icon in his native country. Librettist Arrigo Boito (1842–1918) was also a composer (his opera Mefistofele, based on Goethe's Faust, premiered in 1868), as well as a journalist and critic.
COSTUME DESIGNER
Catherine Zuber
LIGHTING DESIGNER
Donald Holder
PROJECTION DESIGNER
Luke Halls
REVIVAL STAGE DIRECTOR
Gina Lapinski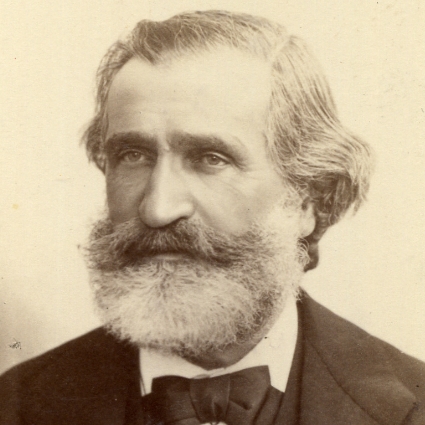 Setting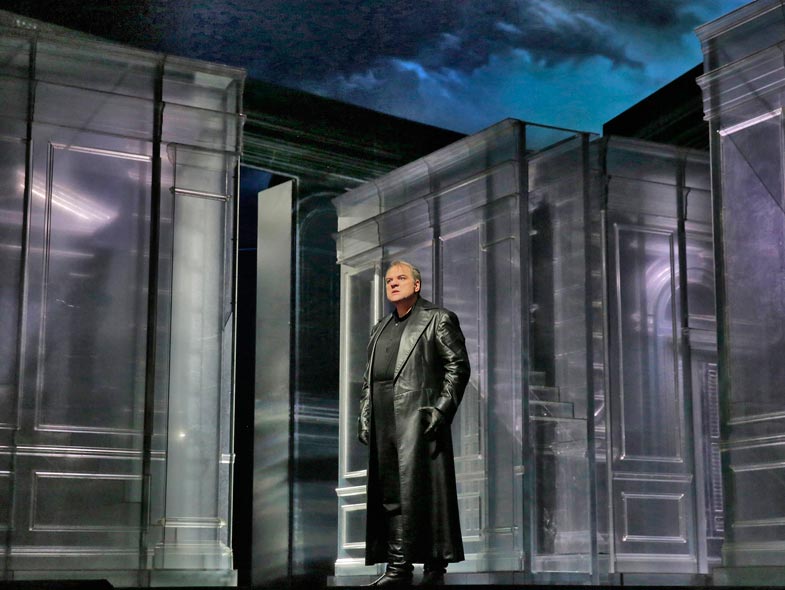 Otello is set on the island of Cyprus, originally in the late 15th century. The island itself represents an outpost of a European power under constant attack from an encroaching, hostile adversary. The current production by Bartlett Sher moves the action to the time of the opera's creation.
Music
The score of Otello is remarkable for its overall intensity and dramatic insight rather than the memorable solo numbers that made Verdi's earlier works so popular. There are glorious arias in this opera, but equally important are the shorter vocal solos that cover considerable dramatic territory: The tenor's opening "Esultate!" in Act I is just a few measures long but reveals many facets of his character. Throughout the score, the orchestra plays a diverse role unprecedented in Italian opera, depicting a great range of color—from the power of nature in the storm scene in Act I to a tender night of love to the opera's chilling final scene.