This production ran: Oct 19 - Nov 10
This production is in the past.
Overview
Composer Nico Muhly unveils his second new opera for the Met with this gripping reimagining of Winston Graham's novel, set in the 1950s, about a beautiful, mysterious young woman who assumes multiple identities. Director Michael Mayer and his creative team have devised a fast-moving, cinematic world for this exhilarating story of denial and deceit, which also inspired a film by Alfred Hitchcock. Mezzo-soprano Isabel Leonard sings the enigmatic Marnie, and baritone Christopher Maltman is the man who pursues her—with disastrous results. Robert Spano conducts.
Music by Nico Muhly, libretto by Nicholas Wright, based on the novel by Winston Graham
Commissioned by the Metropolitan Opera
A co-production of the Metropolitan Opera and English National Opera
By special arrangement with Universal Pictures
Production a gift of Andrew J. Martin-Weber
Additional funding from the Francis Goelet Trusts, Dr. Coco Lazaroff, and American Express
Languages
Titles
Title languages displayed for
Marnie
Met Titles In
Timeline
Timeline for the show,
Marnie
Estimated Run Time
2 hrs 52 mins
House Opens

Act I

70 mins

Intermission

30 mins

Act II

72 mins

Opera Ends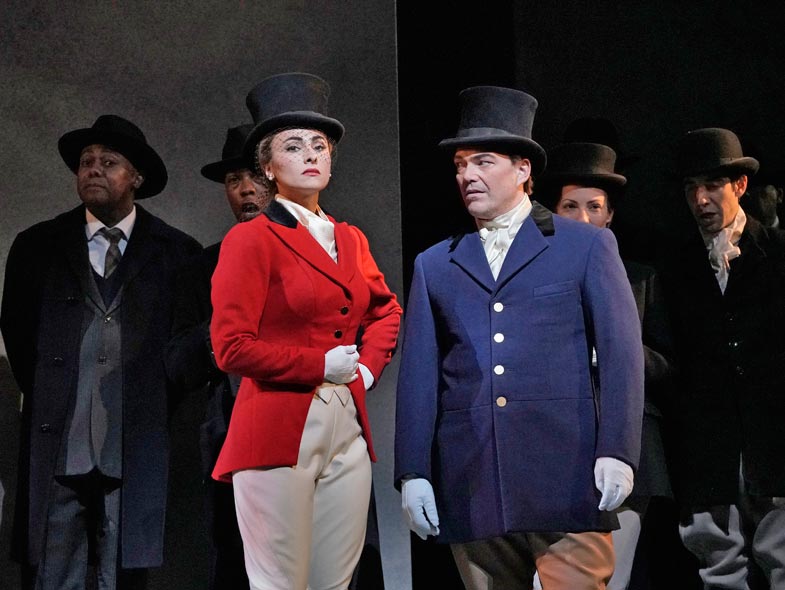 World Premiere: English National Opera, London, 2017. A new work commissioned by the Metropolitan Opera, Marnie is a musical-dramatic vision of a troubled character within a flawed society, with both the individual and the social milieu concealing inner turbulence behind sophisticated façades. Based on a 1961 novel by Winston Graham, the libretto unfolds naturalistically, and the music explores the themes set forth in the source material in a direct and often seductively beautiful manner.
Creators
Nico Muhly (b. 1981) is one of the most notable composers working today, with a wide-ranging oeuvre encompassing ballet music, orchestral and chamber works, songs, solo piano pieces, film scores, and sacred and secular choral music. In the fall of 2013, his first Met-commissioned opera, Two Boys, had its U.S. premiere with the company. The text for Marnie was written by Nicholas Wright (b. 1940), a British dramatist born in South Africa, after the novel Marnie (1961) by prolific English author Winston Graham (1908–2003).
SET & PROJECTION DESIGNERS
Julian Crouch and 59 Productions
COSTUME DESIGNER
Arianne Phillips
LIGHTING DESIGNER
Kevin Adams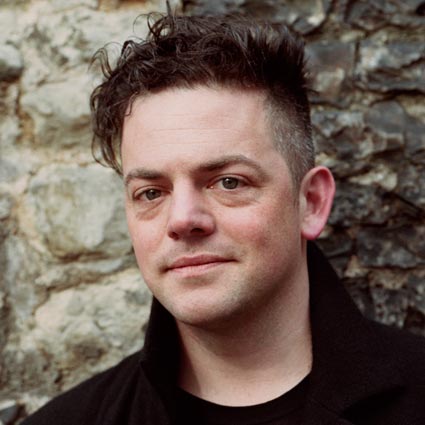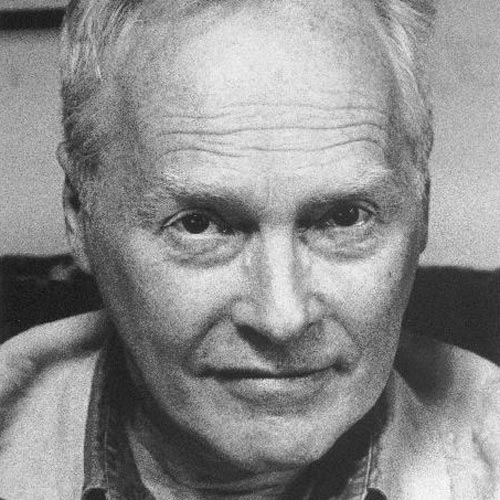 Librettist
Nicholas Wright
Setting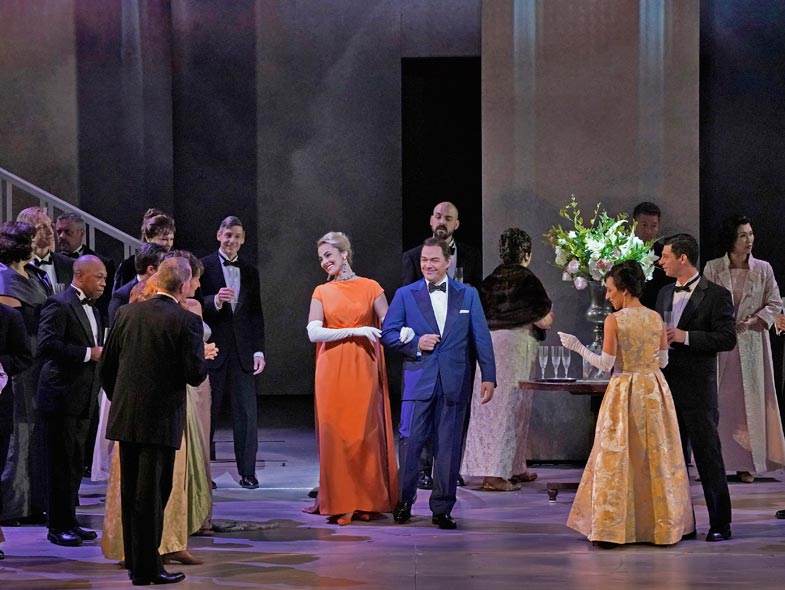 The opera, like the novel, takes place in England in 1959.
Articles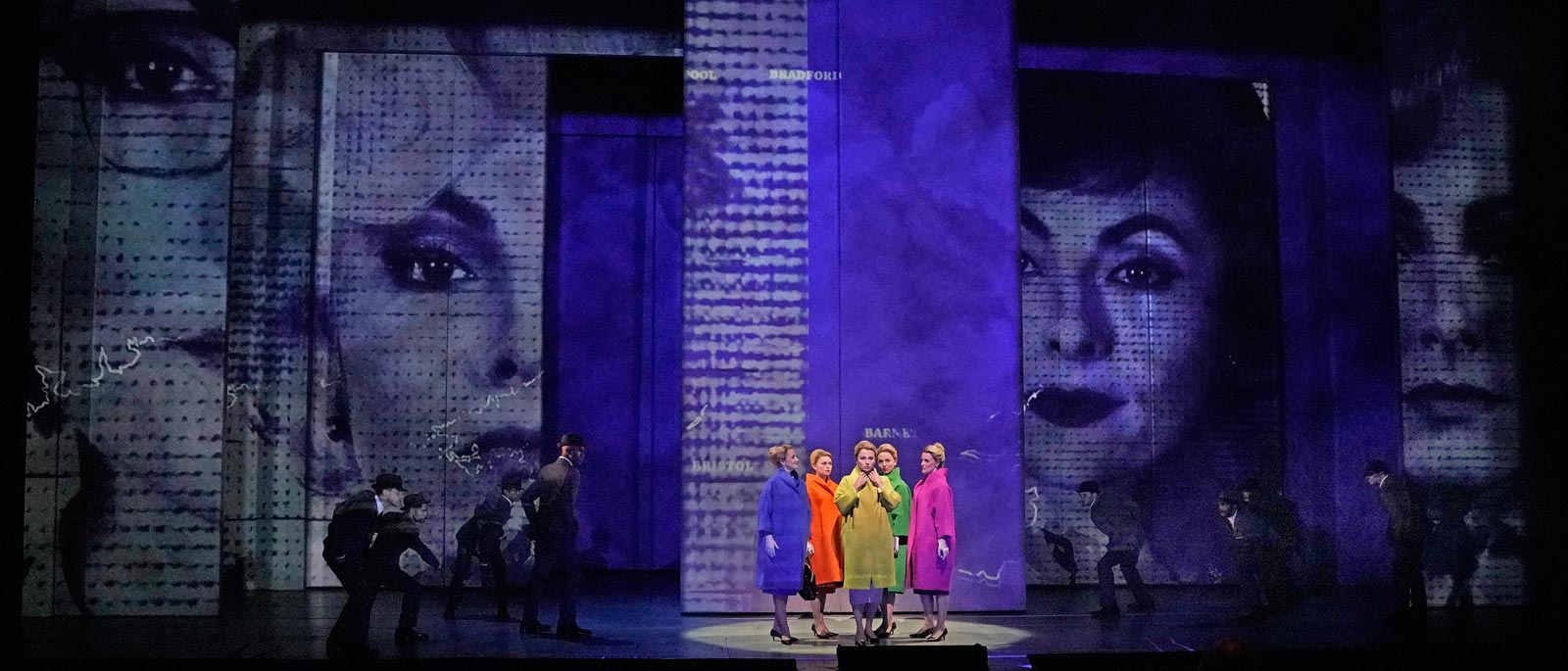 Music
Marnie's score is simultaneously rooted in lyric tonality and highly innovative techniques. The work is, in a sense, a grand opera, with 18 soloists, a prominent role for the chorus, and large orchestral forces—including piano, celesta, piccolo trumpet, and offstage percussion. The opera's unities of tradition and innovation reflect Muhly's deep interest in both ancient musical forms and genuinely new expressions of them. The overall tone engages the modern listener rather than making an impression with dissonance, even at dramatic moments depicted with jagged sounds.