This production ran: May 3 - May 11
This production is in the past.
Overview
Yannick Nézet-Séguin leads the classic John Dexter production of Poulenc's devastating story of faith and martyrdom. Mezzo-soprano Isabel Leonard sings the touching role of Blanche and soprano Karita Mattila, a legend in her own time, returns to the Met as the Prioress.
Production a gift of Francis Goelet
Languages
Languages sung in
Dialogues des Carmélites
Titles
Title languages displayed for
Dialogues des Carmélites
Met Titles In
Timeline
Timeline for the show,
Dialogues des Carmélites
Estimated Run Time
3 hrs 9 mins
House Opens

Act I & II

87 mins

Intermission

30 mins

Act II & III

72 mins

Opera Ends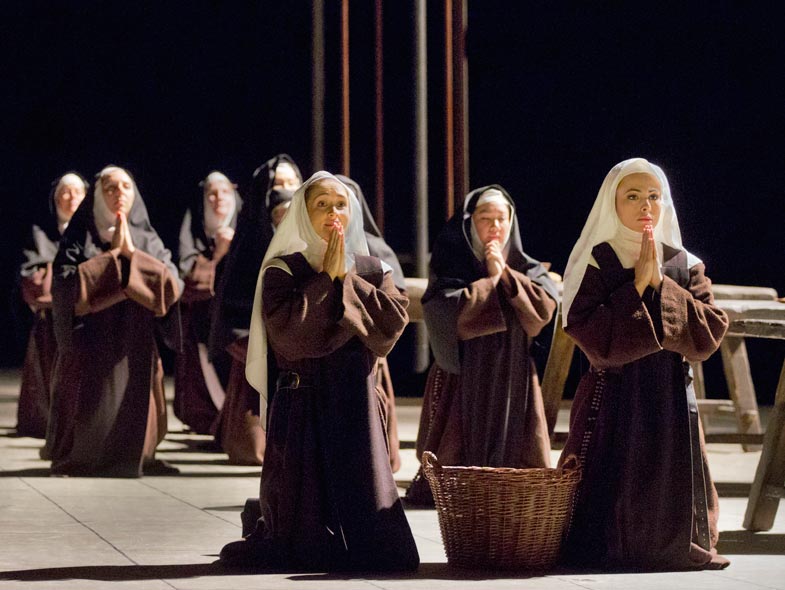 World Premiere: Teatro alla Scala, Milan, 1957. One of the most successful operas of the later decades of the 20th century, Dialogues des Carmélites is a rare case of a modern work that is equally esteemed by audiences and experts. The opera focuses on a young member of an order of Carmelite nuns, the aristocratic Blanche de la Force, who must overcome a pathological timidity in order to answer her life's calling. The score reflects key aspects of its composer's personality: Francis Poulenc was an urbane Parisian with a profound mystical dimension, and the opera addresses both the characters' internal lives and their external realities.
Creators
French composer Francis Poulenc (1899–1963) is known for a wide variety of works in many genres, including piano and chamber music, songs, ballets, three operas, and religious music, successfully combining mysticism with modern sensibilities. Poulenc wrote the opera's libretto himself, based on an unproduced screenplay (that was then turned into a stage play) by Georges Bernanos (1888–1948), a French author with an interest in politics and religion, which in turn is based on the 1931 novella Die Letzte am Schafott (known in English as The Song at the Scaffold) by German writer Gertrud von Le Fort (1876–1971).
COSTUME DESIGNER
Jane Greenwood
LIGHTING DESIGNER
Gil Wechsler
REVIVAL STAGE DIRECTOR
David Kneuss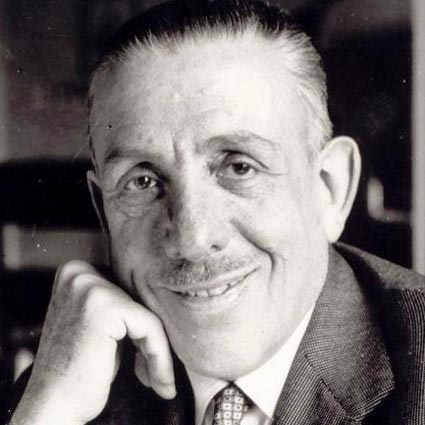 Setting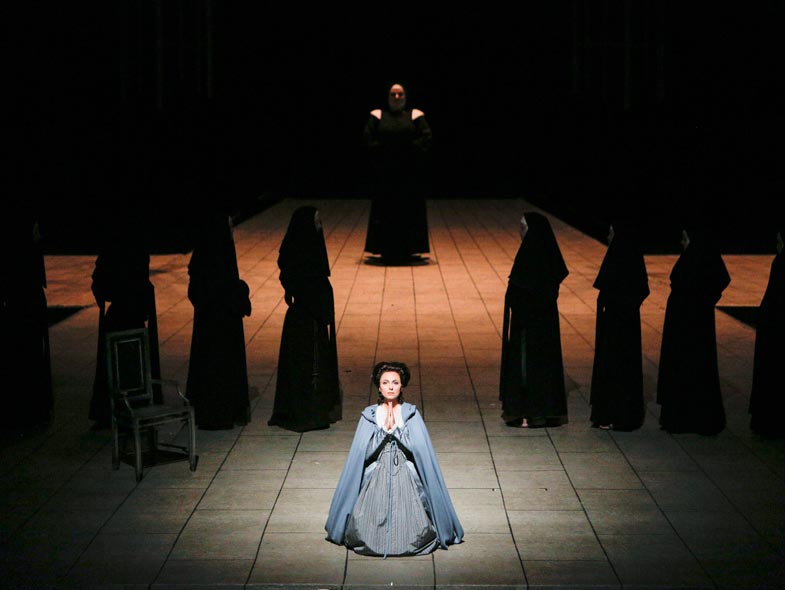 The opera takes place between 1789 and 1794 in Paris and in the town of Compiègne in northeastern France, the site of the Carmelite nuns' convent. Its historical basis is the martyrdom of a group of 16 Carmelite nuns and lay sisters from Compiègne, who chose to offer themselves as victims for the restoration of peace to France during the Revolution.
Articles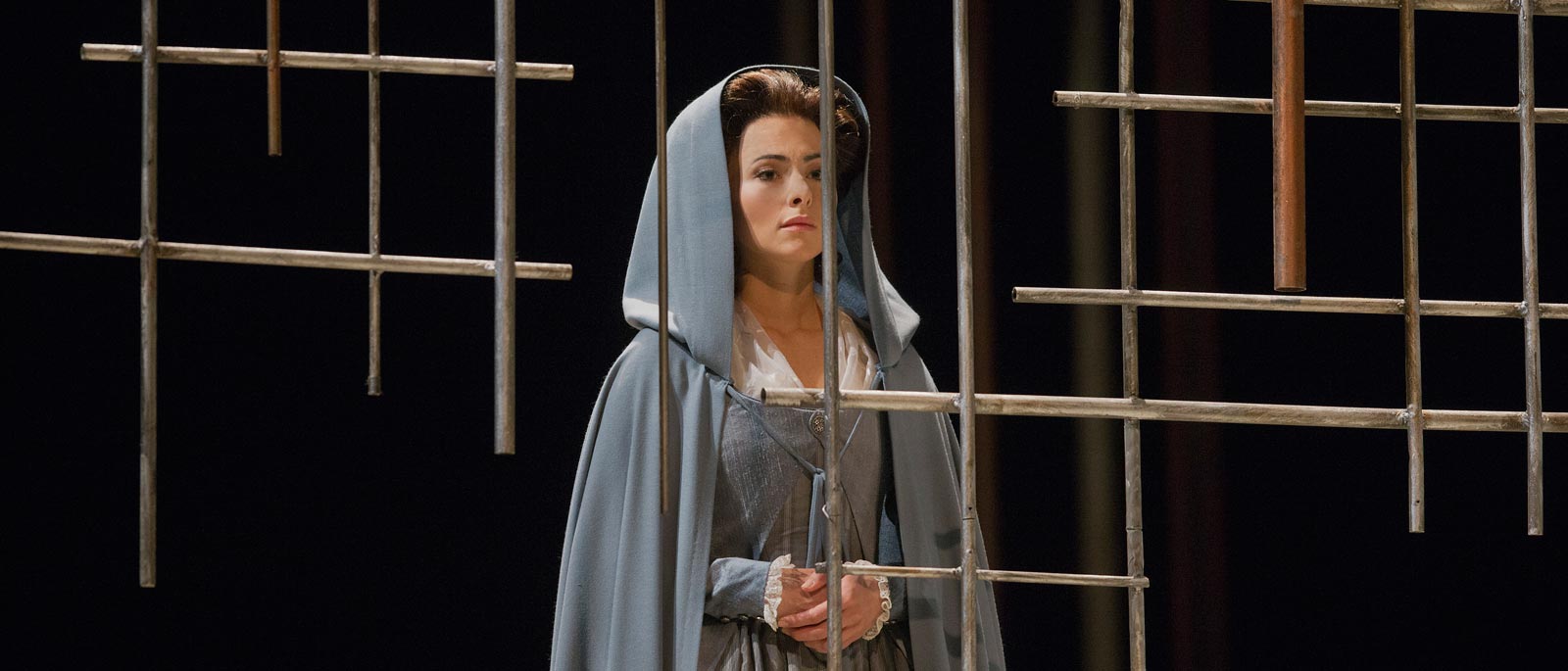 Music
Poulenc's genius with the setting of text is apparent throughout the opera, much of which consists of recitative that closely follows speech patterns. While there is an abundance of creative harmonic invention, the score is fundamentally tonal. Musical motifs reveal both character traits and the circumstances that formed them. The most arresting combination of the internal, spiritual, and dramatic musical worlds occurs in the celebrated finale: The fervent prayer of the Salve Regina is sung over a repeating figure in the orchestra, as each of the nuns meets her execution and their voices are silenced one by one.