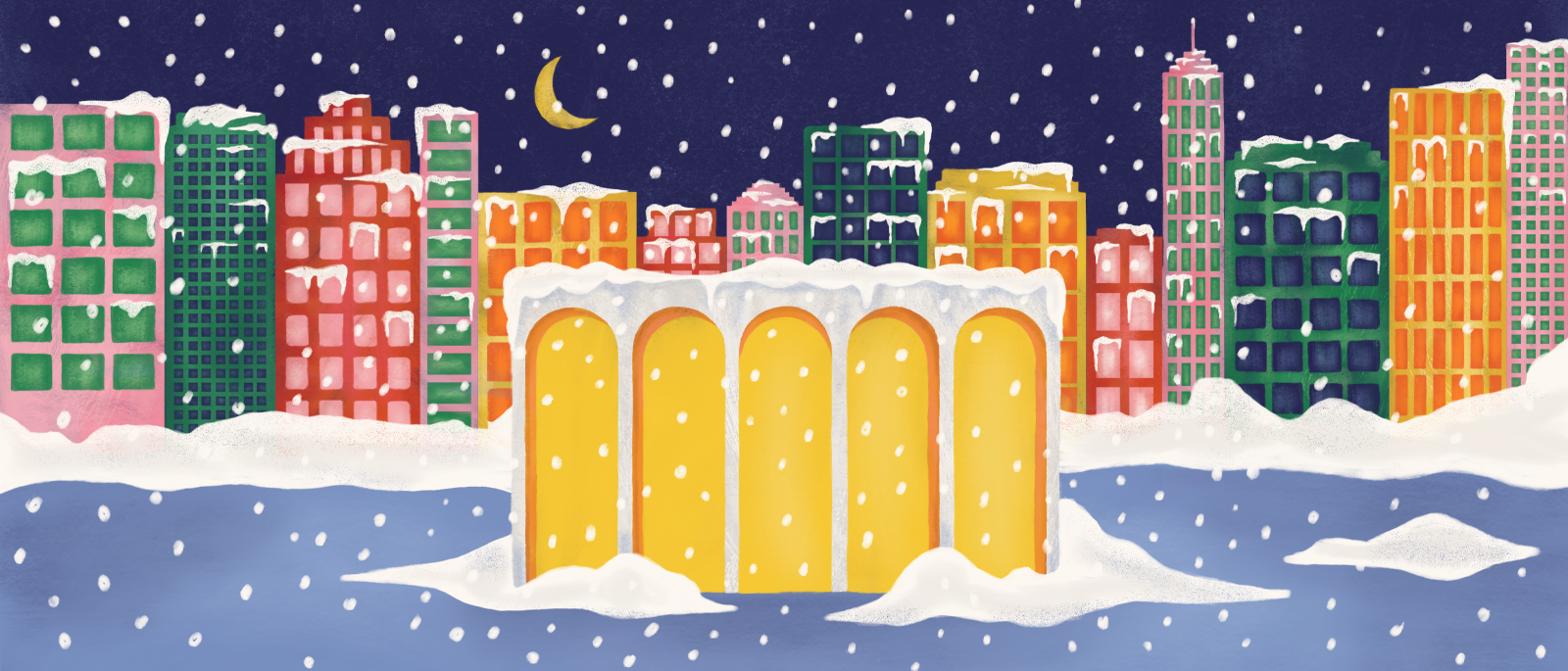 Family Holiday Festival
This holiday season, explore the world of opera as a family!

During this festive time of year, the Met is presenting a series of virtual workshops to guide kids and families through Hansel and Gretel, a wickedly entertaining adaptation of the classic fairy tale.
This five-day festival is available to all families for free!
All you need is a computer and a trail of breadcrumbs ...
---
Schedule
Thursday, December 17 through Monday, December 21 |
Free Student Stream of Hansel and Gretel
Thursday, December 17, 1PM ET | Get to Know Hansel and Gretel
Friday, December 18, 1PM ET | Feeling Crafty
Saturday, December 19, 11AM ET | Kid in the Holiday Kitchen
Sunday, December 20, 1PM ET | Creative Carols
Monday, December 21, 1PM ET | Solstice Songs
Monday, December 21, 2PM ET | Solstice Dance Party
All events will be hosted on YouTube and Facebook Live. The only exception is the Solstice Dance Party, which will be hosted on Zoom.
Note that all event times are listed in Eastern Time (USA), the time zone for New York City. To convert these times to your local time, use this free Time Zone Converter.