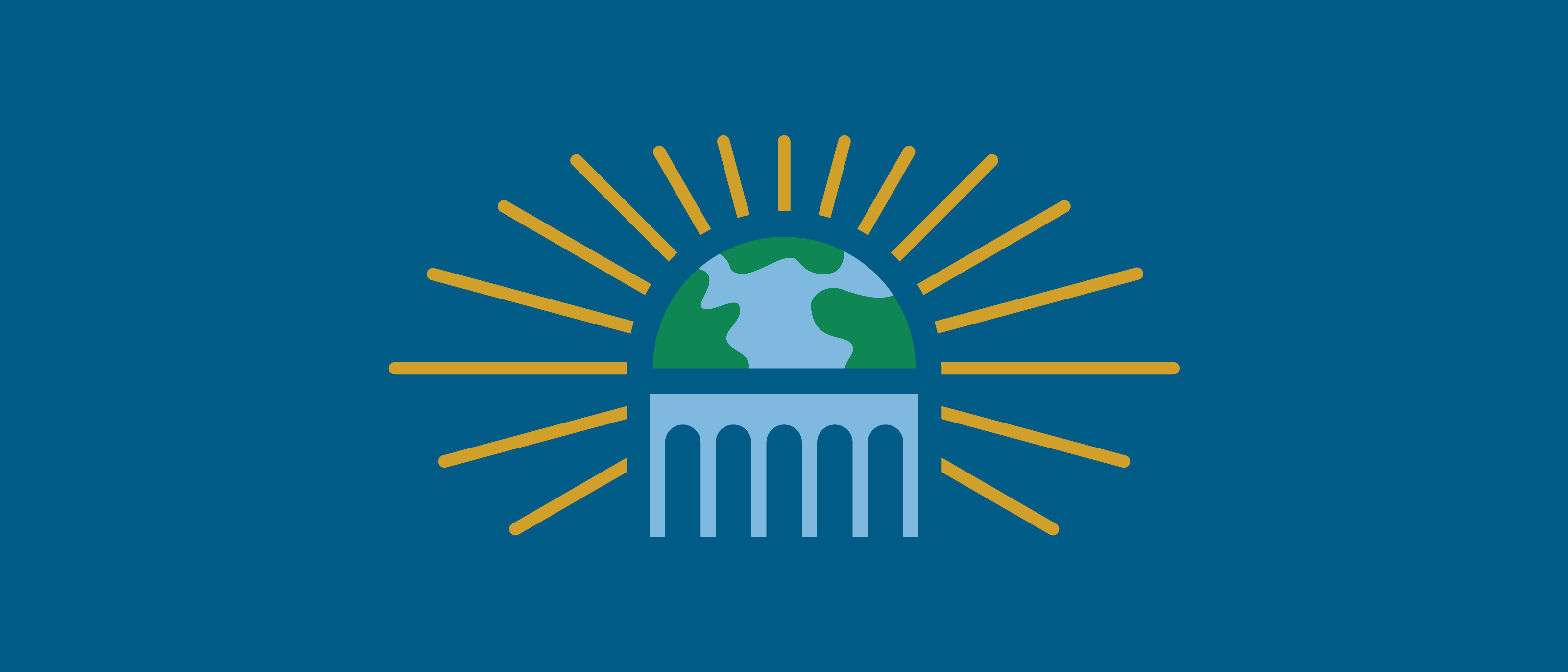 How It Works
Each Monday, one of our remarkable teachers will introduce campers to a new opera. Campers will learn about the opera's story, music, and design. Then, they'll be given a choice of activities to help them delve more deeply into the opera: All of these activities are designed to be fun, relaxed, and hands-on—and use materials campers already have at home.
To make this camp available to as many students as possible, campers will be divided into two groups: students in grades 3–6 (ages 8–12), and students in grades 7–12 (ages 12–18). The two groups will watch the same opera, but activities and discussions will be targeted to their specific age group.
Each day, campers can tune back into Zoom or Google Classroom to speak with their teacher, learn new activities, and discover new ways to adapt and apply the work they've already done. Between Wednesday and Friday, campers can watch the opera whenever it's convenient, and they can also take advantage of activities such as Opera Story Time, Artist Chats, and Career Corner. Then, on Friday, campers can share their work with their peers in an informal, supportive virtual setting.
All lessons will be taught in English.
Cómo funciona
Todos los lunes, uno de nuestros maestros extraordinarios les presentará a los campistas una ópera nueva. Aprenderán sobre la historia, música y diseño de ésta. Entonces, podrán elegir entre actividades que faciliten su profundización en la ópera. Todas estas actividades se diseñaron para ser divertidas, relajadas y activas—¡y aprovechan materiales que ya tienen en casa!
Para procurar que el campamento esté al alcance de la mayor cantidad posible de alumnos, los campistas se dividirán en dos grupos: uno, se compondrá de alumnos de los grados 3 a 6 (de 8 a 12 años), el otro, de alumnos de los grados 7 a 12 (de 12 a 18 años). Los dos grupos verán la misma ópera, aunque las actividades y conversaciones se dirigirán al rango de edades de cada uno.
Todos los días, los campistas pueden conectarse a Zoom o a Google Classroom para hablar con su maestro, aprender actividades nuevas y descubrir nuevas formas de adaptar y aplicar el trabajo que ya han hecho. De miércoles a viernes, pueden mirar la ópera cuando les convenga, y también pueden aprovechar actividades tales como "Hora de cuentos de la ópera", "Charlas con artistas" y "Rincón de carreras". Entonces, los viernes, los campistas pueden compartir su trabajo con los coetáneos en un ambiente virtual que es informal y alentador.
Impartido en inglés.
Weekly Schedule
Each week, a variety of activities and lessons will introduce campers to the selected opera. Campers will also have the opportunity to speak with singers and other professionals working on opera—and hear a picture book read by a famous opera star!
Please note: All listed times are EDT (the local time in New York City). For help figuring out how this converts to a camper's own local time, click here.
Accessibility & Privacy
Privacy Policy
---
The Met is committed to accessibility and inclusion.
If your camper needs any accommodation, please email SummerCamp@metopera.org.