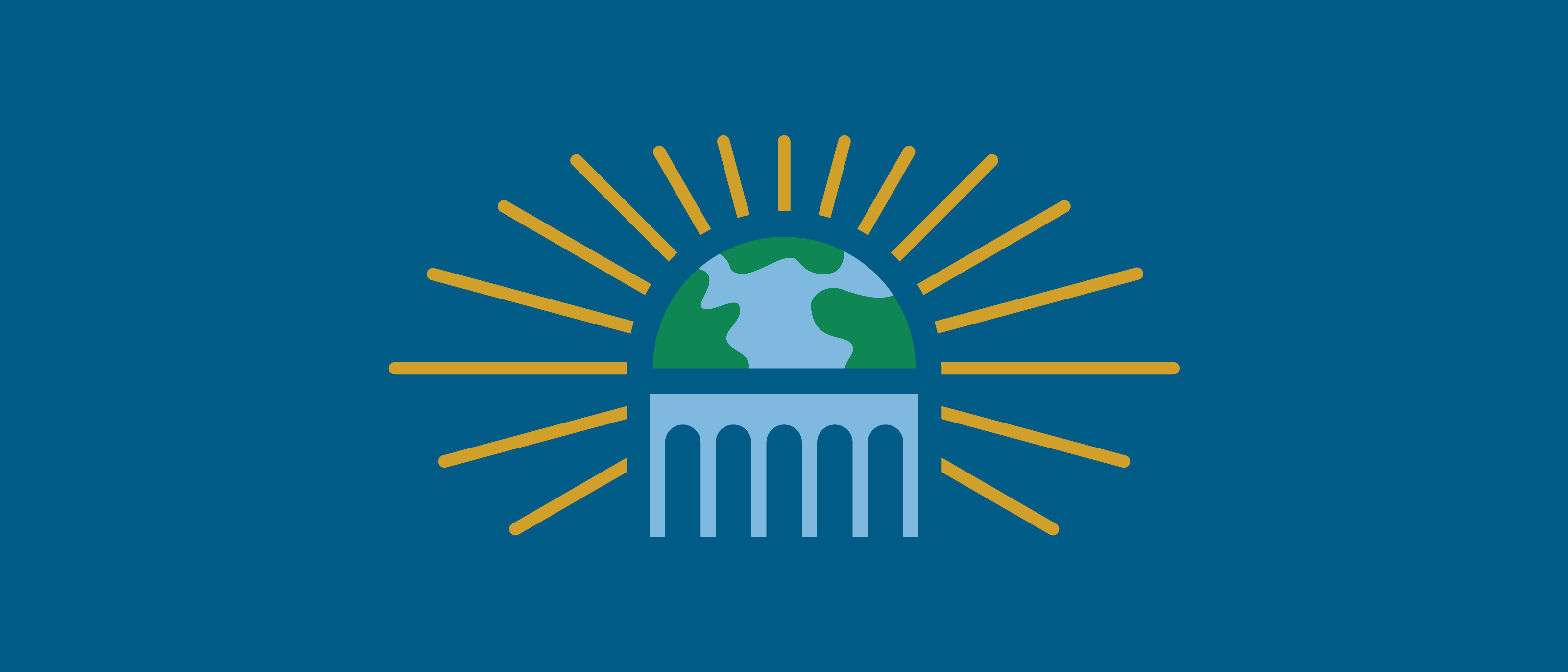 Met Opera Global Summer Camp
Welcome to the Met Opera Global Summer Camp!

A Worldwide, Virtual Adventure in Story and Song
---
On this page, you'll find all the information you need to navigate this week's operatic adventures, including a link to watch the free opera stream (starting on Wednesday), an overview of each day's activities and how to access them, and a list of all the materials you'll need to participate in these activities.
For Week Eight of camp, our opera is ...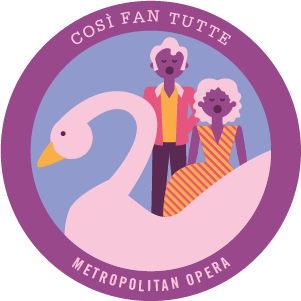 Weekly Schedule
If you're interested in joining us LIVE at the times designated on the schedule, remember: All times listed are ET (the local time in New York), so be sure to know how that converts to your time zone. (This time zone converter will help you figure it out.) After each lesson ends, we will post a video of the lesson to our YouTube channel and Facebook page so you can enjoy the lessons at a time that is convenient for you!
Activity Sheets
Throughout the week, get to know the opera through these fun activities. Each week, we'll publish a new set of activities. Collect all eight, and keep them as a souvenir and celebration of what you've learned!
Suggested Materials
The following items will help you on your operatic adventures this week. But if you don't have them, don't worry—you can also do all the activities in your imagination!
As we continue to address the overwhelming economic implications of the coronavirus pandemic, the Met remains committed to providing excellent educational opportunities to all students free of charge through our HD Live in Schools program, our Free Student Streams, and our Global Summer Camp. If you would like to help, please consider making a gift today to support our education initiatives.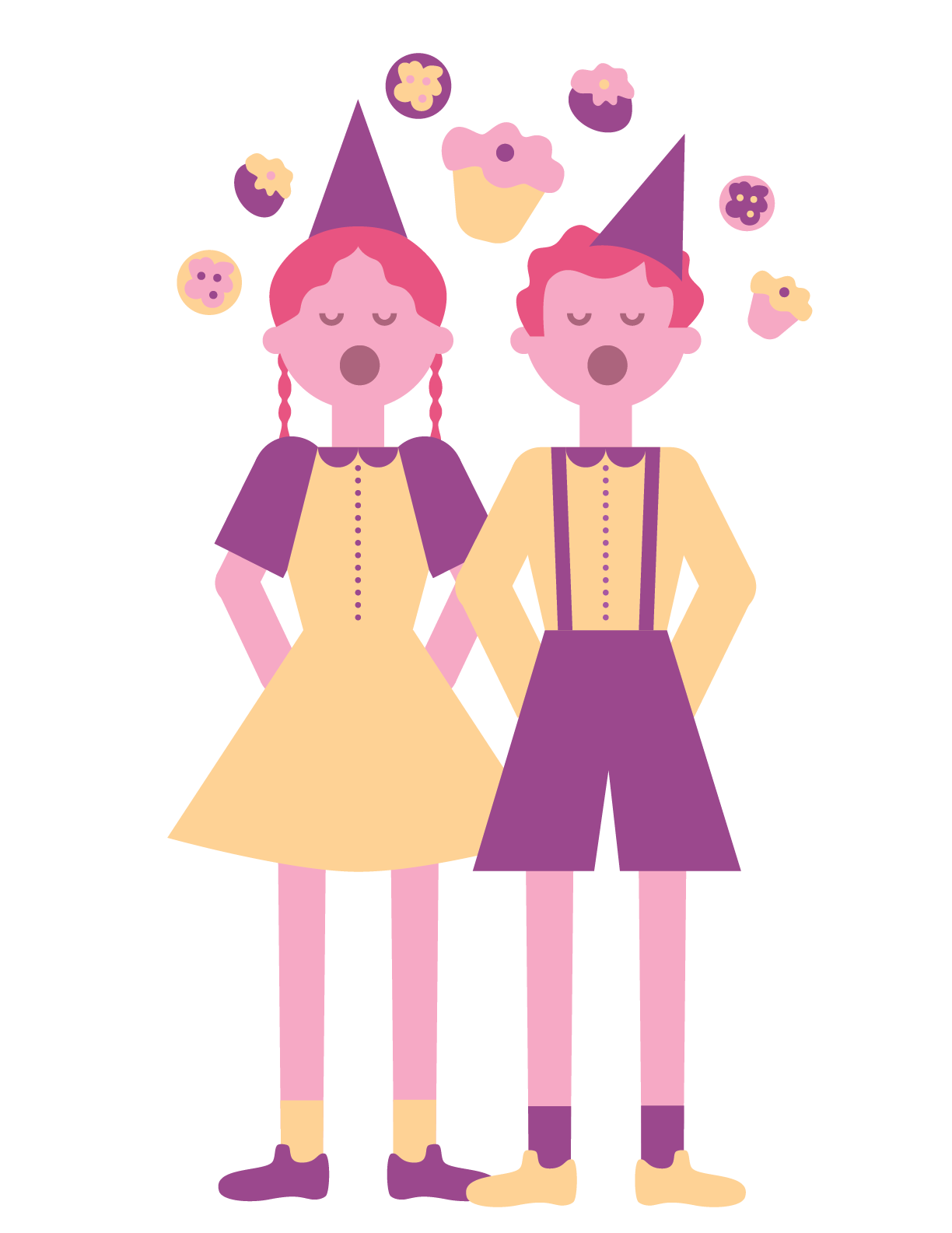 Accessibility & Privacy
Privacy Policy
---
The Met is committed to accessibility and inclusion.
If your camper needs any accommodation, please email SummerCamp@metopera.org.