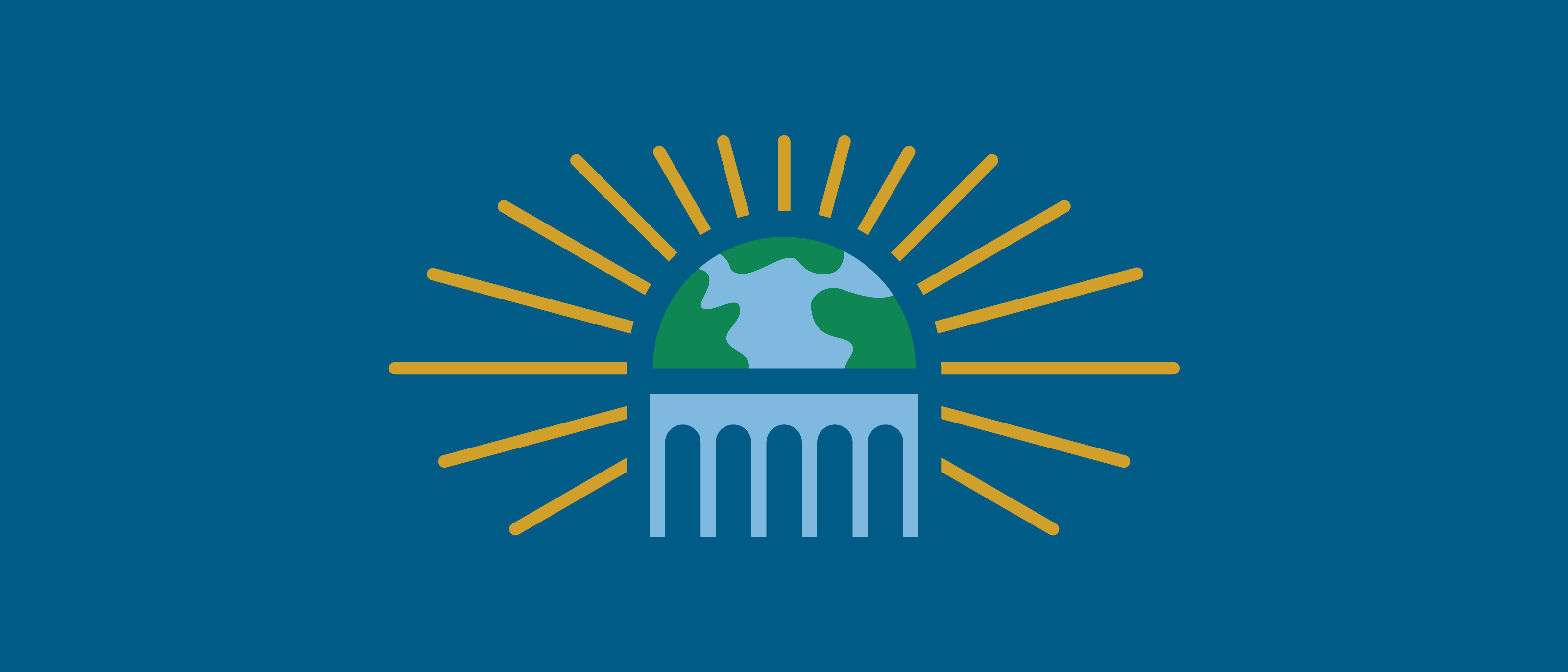 Met Opera Global Summer Camp
The 2020 Met Opera Global Summer Camp:
A Worldwide, Virtual Adventure in Story and Song
This summer, over the course of eight weeks, the Met's first-ever Global Summer Camp shared the magic of opera with nearly 3,400 young campers in more than 70 countries worldwide.
For a complete archive of our 50+ hours of live programming, visit the Global Summer Camp YouTube channel.
Met Education will continue offering one free weekly opera stream specially selected for students. This free stream, along with remote learning materials from the Met's extensive educational library, can be found at metopera.org/FreeStudentStreams.
Summer Camp on YouTube Free Student Streams
---
As we continue to address the overwhelming economic implications of the coronavirus pandemic, the Met remains committed to providing excellent educational opportunities to all students free of charge through our HD Live in Schools program, our Free Student Streams, and our Global Summer Camp. If you would like to help, please consider making a gift today to support our education initiatives.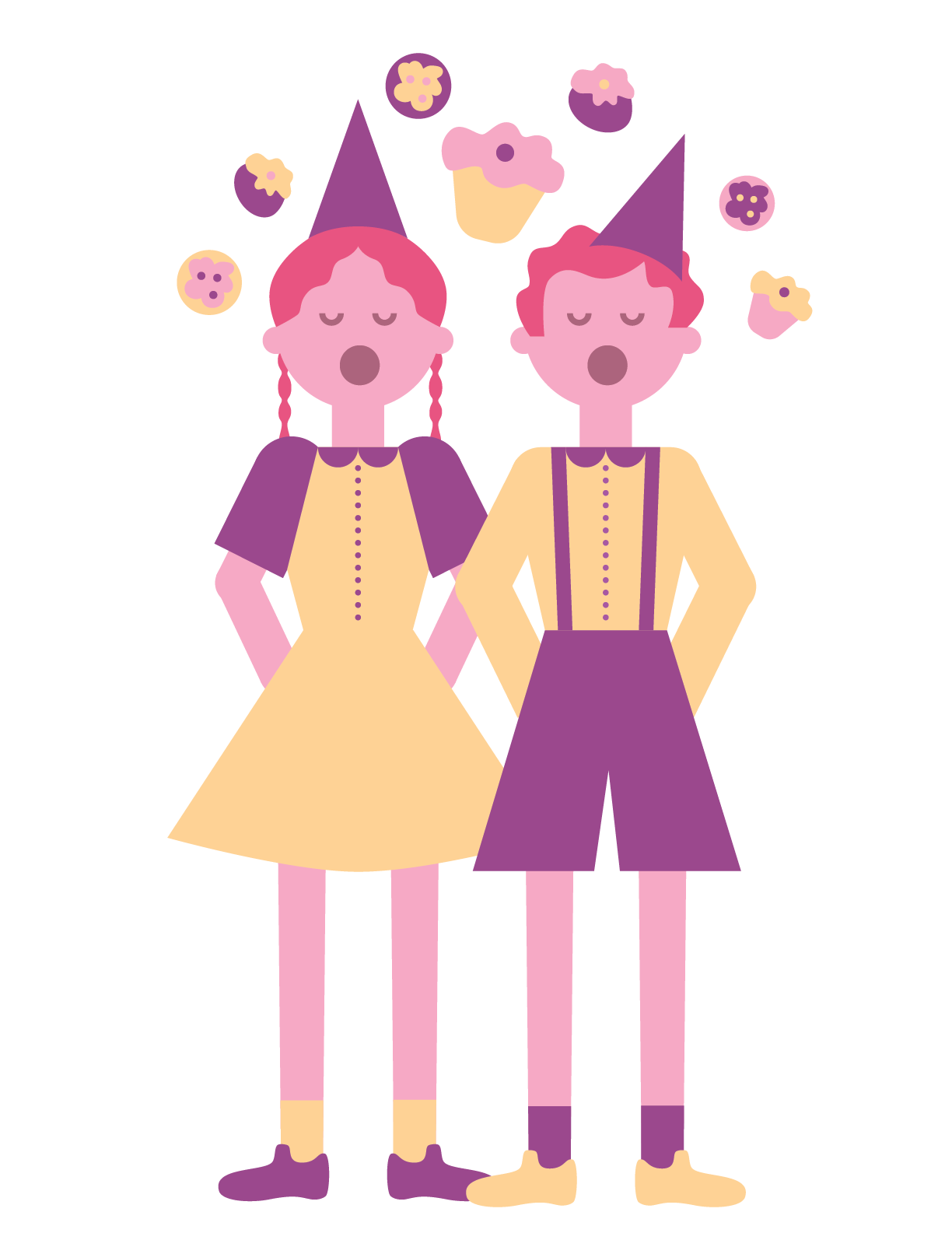 Support Met Education