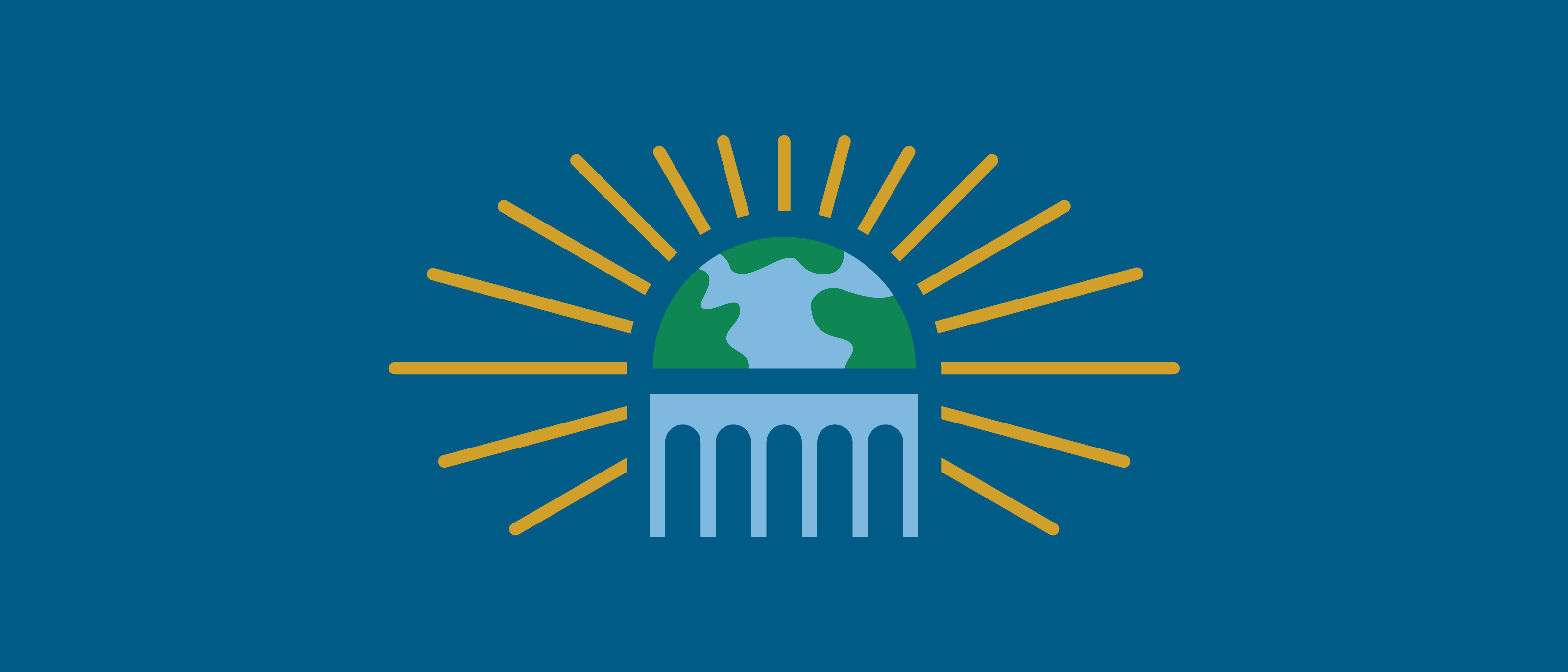 FAQs
Do campers have to participate in all eight weeks of the program?
No, campers can sign up for whichever operas they'd like to study. If campers change their mind and want to add more operas to their lineup, they're welcome to do so.
What does it cost?
The Global Summer Camp is free of charge! Donations are gratefully accepted.
What if my camper lives in a time zone that makes it hard to be present at the live lessons each day?
After each lesson ends, we will post a video of the lesson to our Google Classroom page. This way, campers around the entire world can enjoy these lessons at a time that is convenient for them!
What are the hours of the camp?
The hours of camp vary slightly from day to day. For a description of daily events, please see our weekly schedule.
Will the lessons be recorded?
Yes. Each lesson will be recorded and will be available for later viewing on our Facebook page or via the Summer Camp Google Classroom.
What if my camper can't attend on the exact time each day?
That's not a problem at all! Visit our Facebook page or Summer Camp Google Classroom to watch a recording of the daily lessons and activities.
Can I attend just some of the events? Or are they all mandatory?
The Global Summer Camp is offered "à la carte," so you can attend as many (or as few) events as you'd like.
Will my camper be able to interact with the teachers?
For many of our activities, campers will be able to ask teachers questions by typing a comment into Facebook or YouTube during the stream. Besides the camper's Facebook or Google profile image, the camper will not appear onscreen. During our "Check-Ins" on Wednesday and Thursday, campers will be able to speak directly with teachers on the Zoom platform.
Aren't operas really long?
Operas can be long, but many of them are about the same length as a feature film that you might see in the movie theater. And if it starts to feel a bit long, campers can always pause the stream and come back to it when they feel ready for some more!
Aren't operas in foreign languages? How will campers understand what's going on?
Many operas are indeed in foreign languages, but there are also lots of opera in English! In our program, we offer a combination of the two: some operas will be in English, some will be in another language. But no matter the language the opera is sung in, there will always be subtitles translating all the lyrics into English. And many of the activities campers will do are designed to familiarize them with the story, so even if they don't understand some of the words, they'll still know what's going on.
Are operas appropriate for young viewers?
We believe that everyone can enjoy opera, and we have specifically selected operas for this camp that we think young viewers will appreciate. Some operas have content that may be more appropriate for older viewers, however, so we provide "content advisories" for each work.
Will there be different activities for campers of different ages?
Yes! We've divided the camp into two groups: One cohort will include students between 3rd and 6th grades (ages 8-12), another cohort will include students between 7th and 12th grades (ages 12-18).
My student is outside of the specified age range. Can we still participate?
Absolutely! We'll be gearing our activities toward the specified age ranges, but younger and older campers are welcome to join us. If your camper is below 8 years of age, please review the activities to make sure they are appropriate and safe for your camper.
What language will the Global Summer Camp be taught in?
The Camp will be taught in English.
I forget which weeks I registered for—what should I do?
Simply email us at SummerCamp@metopera.org, and we'll remind you.
Accessibility & Privacy
Privacy Policy
---
The Met is committed to accessibility and inclusion.
If your camper needs any accommodation, please email SummerCamp@metopera.org.