Watch the Eric and Dominique Laffont Grand Finals Concert
In recognition of a generous gift from the Laffont family, the Met's nationwide vocal competition—known since its founding in 1954 as the Metropolitan Opera National Council Auditions—begins a new chapter as the Metropolitan Opera Eric and Dominique Laffont Competition. Mrs. Laffont, an Advisory Director on the Met Board, has spent many hours volunteering with the auditions over the last 20 years, and she and her late husband, Eric, have long been among the program's most dedicated supporters.
This season, the competition was implemented through remote, livestreamed video auditions to ensure access and safety for all involved. The Laffont Grand Finals Concert is also being held as a virtual event and, for the first time, is open to the general public free of charge. Register to watch the 2021 Grand Finals Concert as ten outstanding young singers compete for cash prizes and the chance to launch a major operatic career, streamed live from locations around the world.
Grand Finals Concert
May 16, 2021
3–6PM ET
Ryan Speedo Green, Host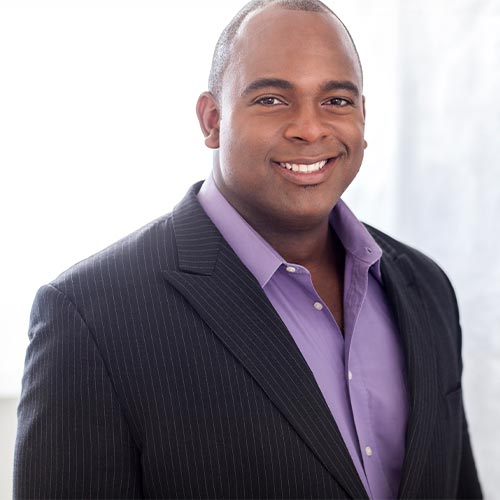 2021 FINALISTS
Jongwon Han, 26, bass-baritone (Seoul, South Korea)
Duke Kim, 29, tenor (Seoul, South Korea)
Hyoyoung Kim, 24, soprano (Seoul, South Korea)
Brittany Olivia Logan, 28, soprano (Garden Grove, CA)
Raven McMillon, 25, soprano (Baltimore, MD)
Timothy Murray, 29, baritone (Milwaukee, WI)
Murrella Parton, 30, soprano (Seymour, TN)
Erica Petrocelli, 28, soprano (East Greenwich, RI)
Emily Sierra, 23, mezzo-soprano (Chicago, IL)
Emily Treigle, 23, mezzo-soprano (New Orleans, LA)
Please note, live captions will be provided for all spoken dialogue during this event.
Some of today's greatest singers got their start in the Metropolitan Opera National Council Auditions, including Renée Fleming, Susan Graham, Eric Owens, Stephanie Blythe, Hei-Kyung Hong, Lawrence Brownlee, Michael Fabiano, Lisette Oropesa, Christian Van Horn, Jamie Barton, Anthony Roth Costanzo, Nadine Sierra, and Ryan Speedo Green.
Your support will make a truly meaningful difference for this unique and storied program. As an added incentive, Met Board Advisory Director Dominique Laffont will match your gift, doubling the impact of your contribution. This generous match is only in effect through the conclusion of the Grand Finals Concert, so please consider making a gift today.