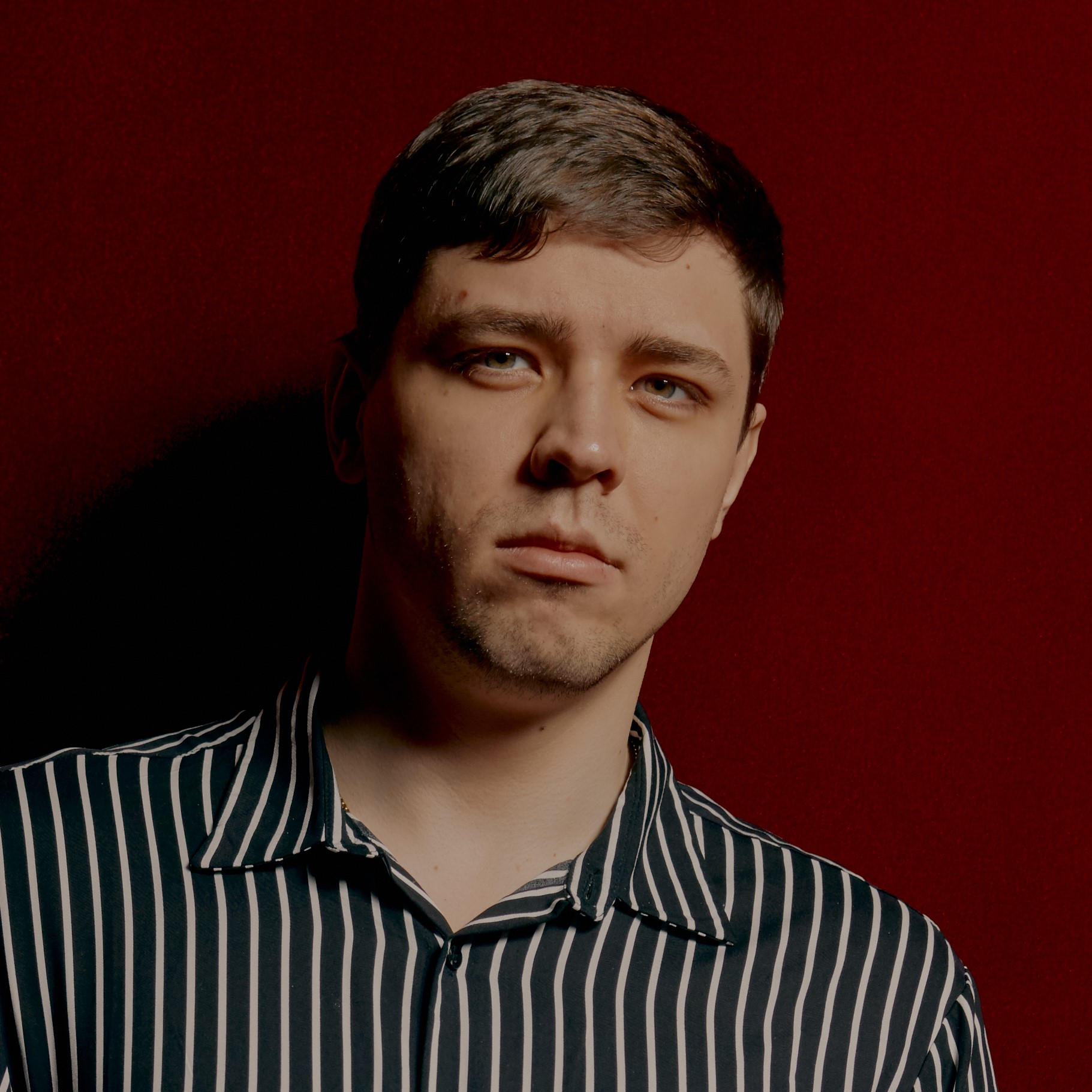 Bass-Baritone
Vladyslav Buialskyi
Bass-baritone, Vladyslav Buialskyi hails from Berdyansk, Ukraine, and is in his second year of the Lindemann Young Artist Development Program. This season, he will make his Met debut singing the Captain in Tchaikovsky's Eugene Onegin.
He most recently participated in the 2019–20 Neue Stimmen Competition in Gütersloh, Germany, where he became the first recipient of the Brian Dickie Young Talent Award, and in summer 2019, he performed the role of Dziemba in Moniuszko's Halka in Krakow, Poland.
In 2019, he was a finalist at the Tenor Viñas Contest and received the Extraordinary Prize Accademia Chigiana of Siena scholarship. He also competed at the 2019 International Stanislaw Moniuszko vocal competition, where he was a semifinalist and won an elite invitation to give a recital at Krakow's Festival of Polish Music.
Hometown
Berdyansk, Ukraine
Repertory