Subscribe to the 2019–20 Season
A Met subscription offers unmatched flexibility, personalized service, and—best of all—significant savings. In 2019–20, for the first time, the Met will be presenting Sunday matinee performances and offering two Sunday subscription series. Also new for the upcoming season, the Met is offering an alternative to Series Subscriptions with the introduction of a Flex Subscription.
Subscription Benefits
Advance access to the best available seating at every performance, before the box office opens to the general public in June
Savings of up to 15% off the cost of single tickets
A discount off the cost of additional single tickets
The ability to exchange any performance in your subscription for no additional fee
The option to pay for your subscription on a payment plan
Access to the new South Entrance, a dedicated entry for subscribers and Patrons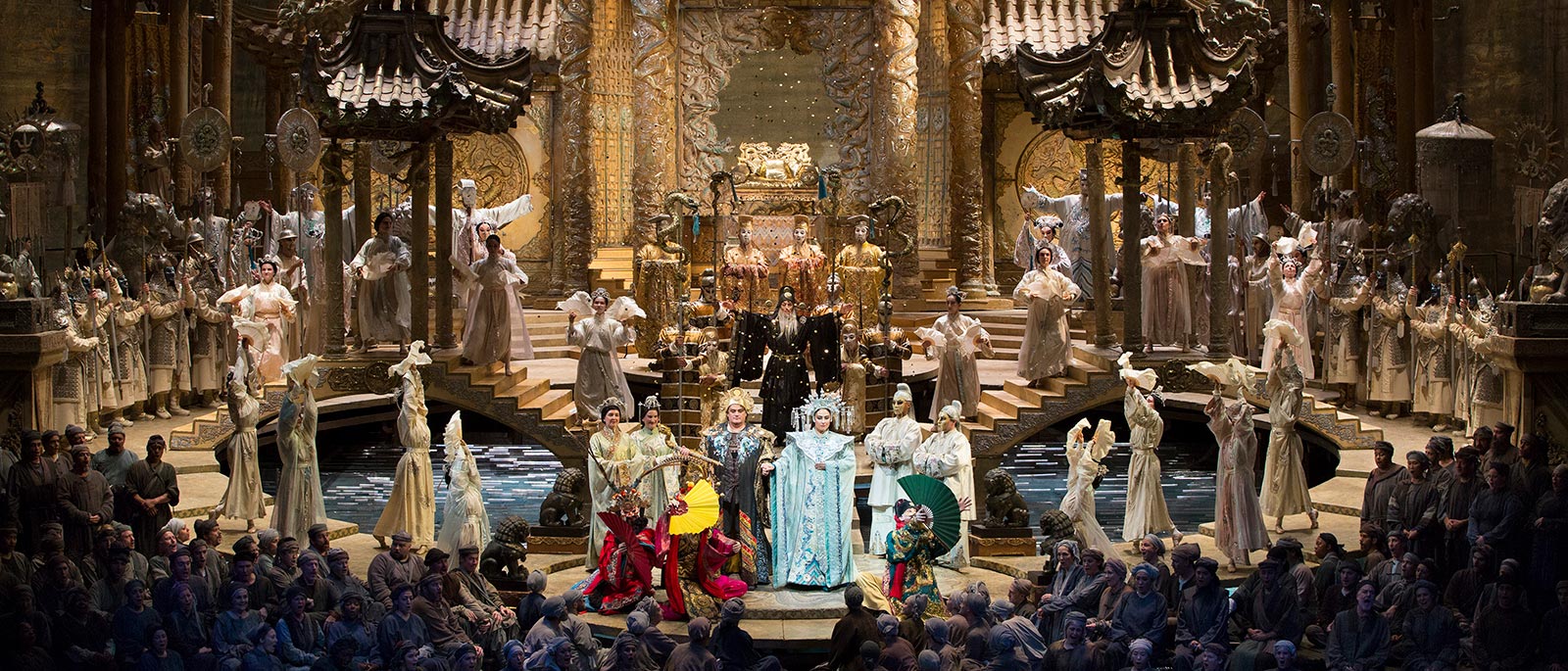 By choosing a Series Subscription, you let us do the work: We curate series that allow you to savor the full range of the Met season. Select a series that suits you and enjoy the same seats for every performance in your subscription.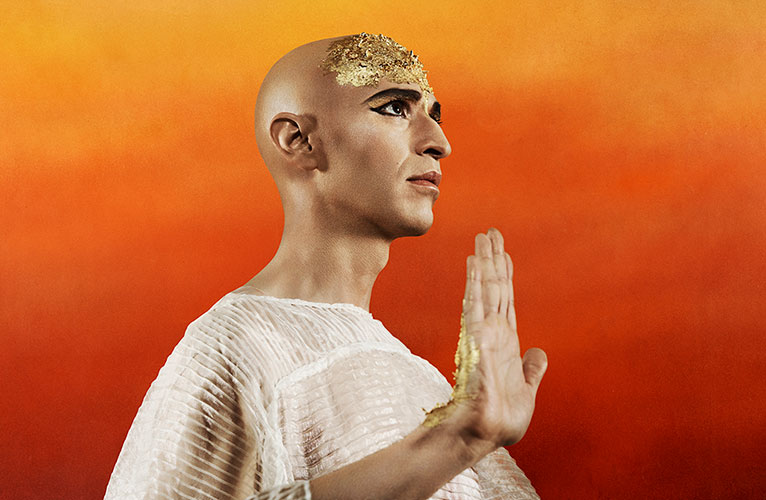 Build your own Flex Subscription by choosing between six and nine performance dates and identifying your preferred section of the house. Please note: Flex Subscribers do not receive the same seats for each performance.
2019–20 Season
We're proud to bring you a new season packed with opera's most talented stars, a wide range of repertoire and a handful of new productions from some of our most gifted stage directors.